Which roofs are PVC trapezoidal tiles and wave tiles used for?

Roof tile is the load-bearing structure on the top of the house, which is affected by factors such as material, structure and construction conditions. The roof tile is also a part of the building volume, and its form has a great influence on the shape of the building, so the aesthetics of the roof tile will be considered in the design. We, ZXC New Material Technology Co., Ltd., strive to create roof tiles suitable for various types of buildings while meeting other design requirements.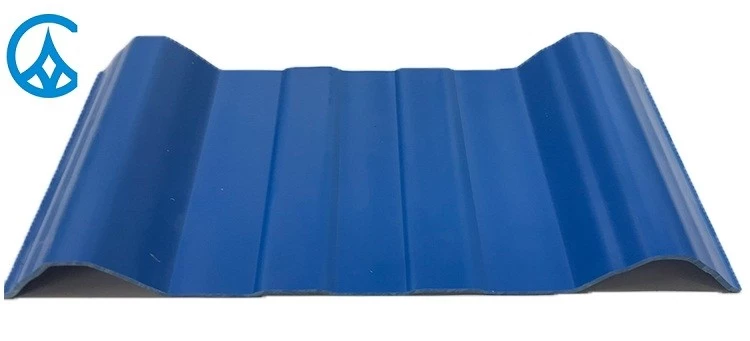 pvc trapezoidal roofing price

Then let's take a look at which roofs PVC trapezoidal tiles and wave tiles are suitable for.


PVC trapezoidal tile
Mainly used for herringbone roof, the middle of the roof is covered with ridge tiles. If the roof insulation is required, the tile under the tile can be used as a bedding. Then cover the tile and stretch it, drive it in with self-tapping screws, and fix it on the purlin of the steel structure. 840 type tile features, when it rains, the water output is large and will not leak.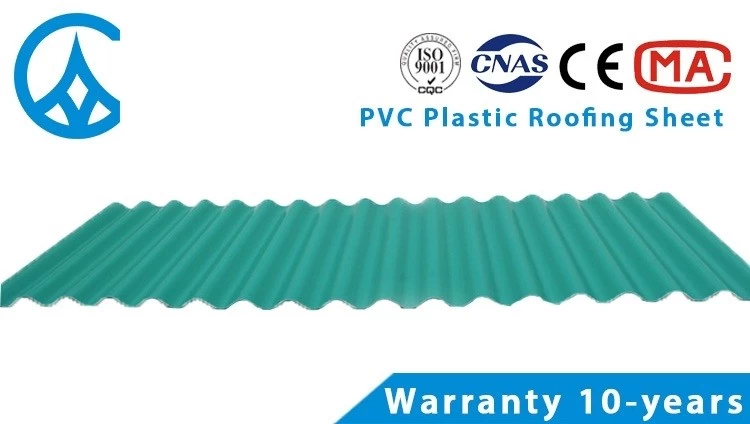 corrugated plastic panels manufacturers

PVC wave tile
It is the best material for building an arch-shaped building greenhouse. It is built on a large-span roof without deformation, and the construction is fast, safe and convenient. When the construction allows, there is no need for longitudinal lap joints.