Is it better to use PVC tiles or synthetic resin tiles for industrial plants?
The PVC tile has a large span and can be paved for 40-50 meters, it is more suitable for industrial plants and has a higher paving rate. Span of synthetic resin tile is not as large as that of PVC tile, and it is more suitable for residential buildings, villas, resorts, new rural construction, antique buildings, garden construction, etc.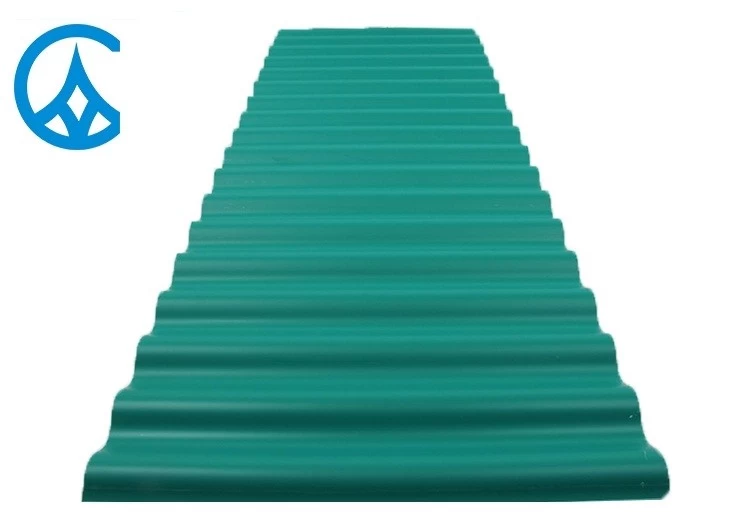 pvc corrugated sheet manufacturer

In recent years, the building materials of modern industrial plants need to use environmentally friendly materials. The appearance of PVC anti-corrosion tiles is also in line with the times. It not only has good anti-corrosion properties, but also can resist acid and alkali corrosion. Thermal insulation, stable structure, no damage even in strong wind and rain.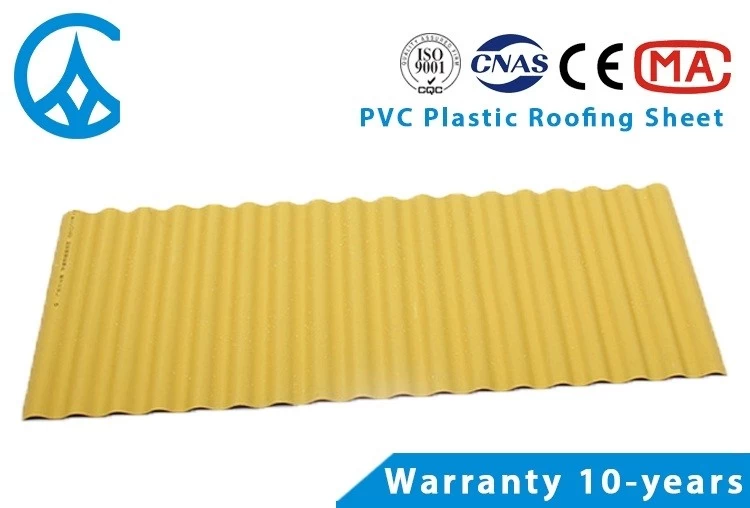 anti-corrosive PVC roof tiles supplier

In terms of long-term use effect, PVC anti-corrosion tiles are more cost-effective than color steel tiles, have a wider range of use, and have a longer service life. ZXC New Material Technology Co., Ltd. PVC anti-corrosion tiles are your ideal buildings material.