The advantages of using upvc roof tiles in factories
UPVC roofing tile is the most ideal roofing building material in coastal areas with strong salt spray corrosion and areas with severe air pollution. The life of UPVC tiles is generally 15 years, depending on the thickness and product quality you order.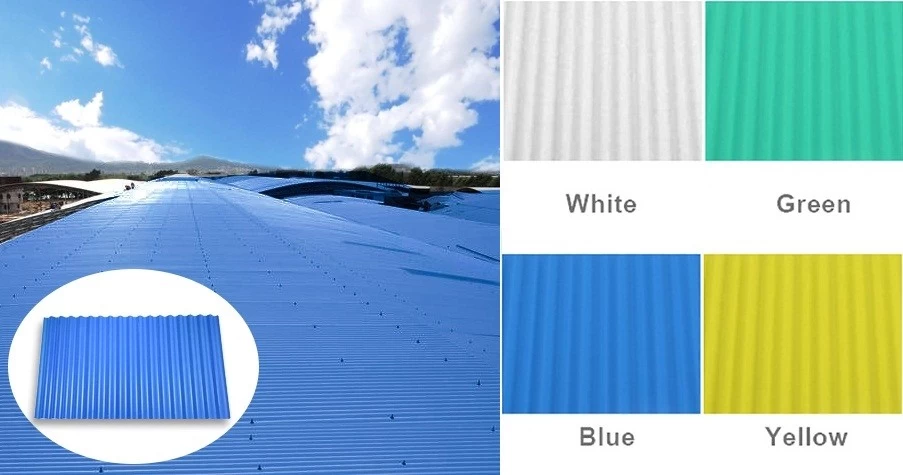 upvc roofing sheets manufacturers

Our ZXC upvc roof tiles advantages:
1. Ultra-durable anti-aging, long-lasting color.
2. Good heat insulation effect, not afraid of heat in summer, not afraid of cold in winter.
3. Good anti-corrosion performance, not afraid of acid, not afraid of alkali.
4. Good mechanical properties, high strength and good toughness.
5. High utilization rate, economical, affordable and environmentally friendly.
6. Good fire performance, flame-retardant B1 grade building materials, worry-free fire fighting.
7. Sound insulation.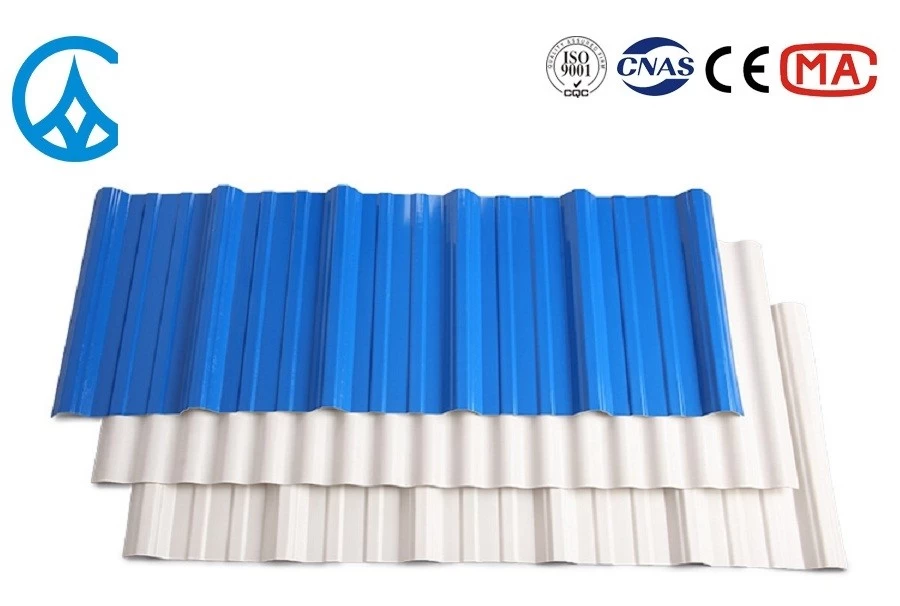 Our (upvc roof supplier) ZXC New Material Technology Co., Ltd. UPVC composite tiles are easy to install, and the product specifications can be customized according to your requirements. Welcome to contact us to order.