The advantages of ZXC PVC corrugated plastic tiles

ZXC New Material Technology Co., Ltd. The main synthetic resin of pvc corrugated tile has very good corrosion resistance, and will not be corroded by acid and alkali, which will lead to performance degradation. China PVC Corrugated Plastic Roofing it is very suitable for chemical plants, coastal areas with strong salt spray corrosion and air pollution serious area.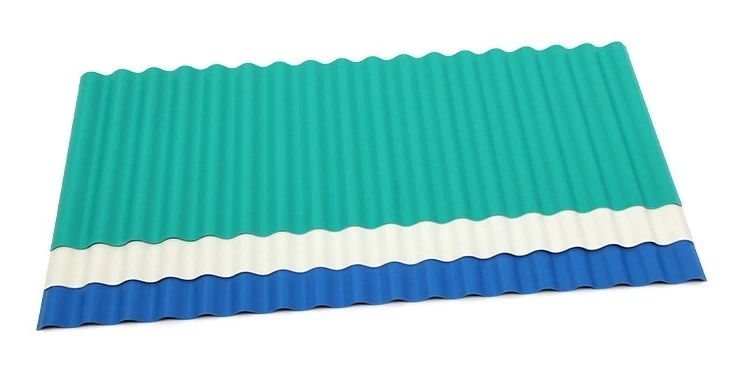 ZXC(plastic sheet on roof china )through the pressing machine, the flat plate is pressed into the shape of a wave crest, which enhances the load-bearing capacity of the pvc plastic tile, and achieves the effect of physical waterproofing through the height of the wave crest. At the same time, gullies are formed to facilitate drainage. The corrugations allow the left and right of the tiles to engage with each other, ensuring that the joints are tightly seamed.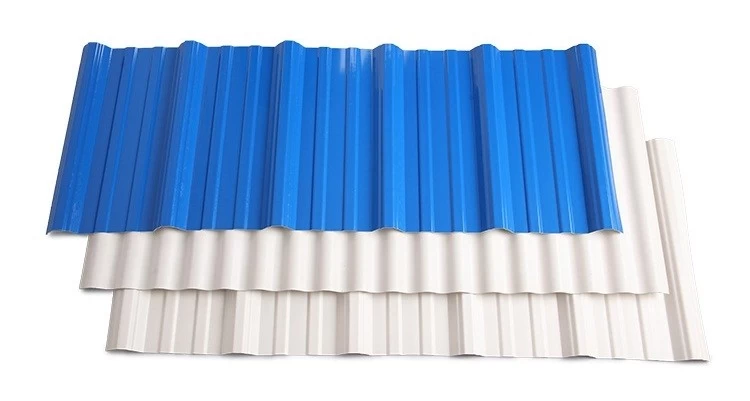 ZXC PVC plastic sheet for roof supplier has low noise, and because of its unique material, the corrugated plastic tiles facilitates the accumulation and flow of rainwater in heavy rainy days, reducing the impact and humidity on the house, causing cracking and dampness. Suitable for chemical plants, warehouses, commercial markets, hoardings, walls, shops, insulation sheds, etc., with the widest range of use.