Take you to know upvc sheeting
ZXC
https://www.roofingsheetsupplier.com/
2023-06-25 10:38:07
The difference between upvc board and PVC board
Many people may not know the difference between UPVC and PVC, although UPVC board and PVC board are both types of plastic boards, but UPVC board is made from unplasticized polyvinyl chloride, which means it does not contain any plasticizers. The PVC board is made of polyvinyl chloride containing plasticizers, which means that UPVC has high tensile strength and elastic modulus.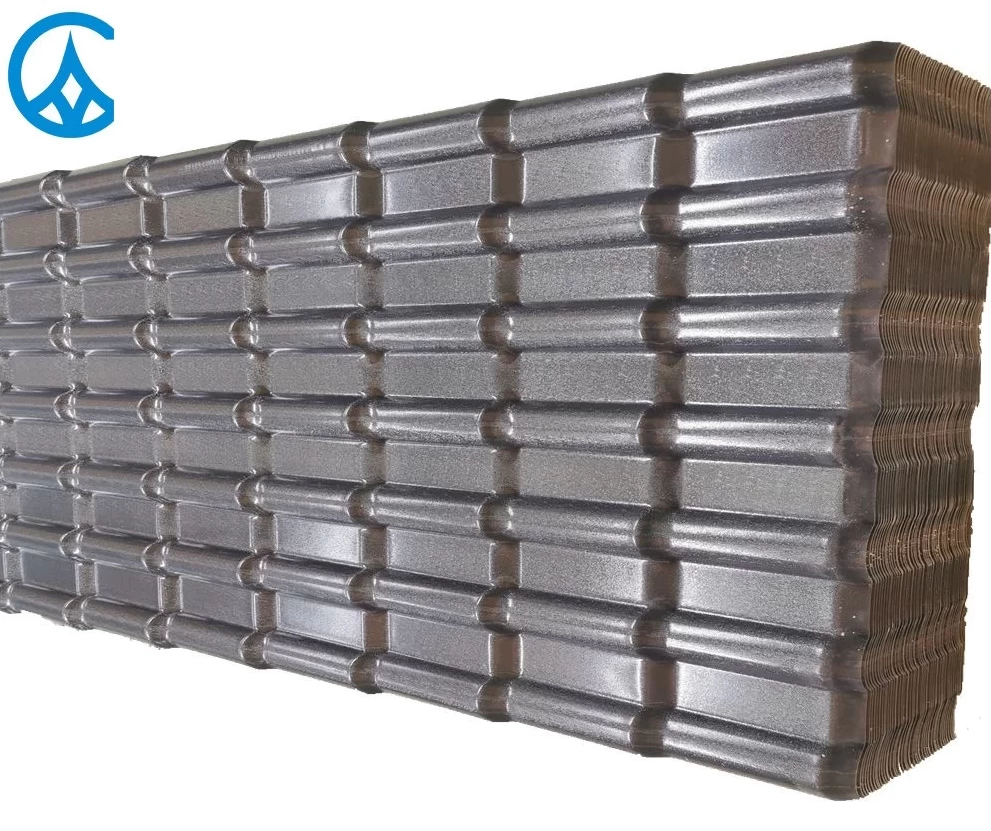 UPVC sheeting it is a durable and lightweight material that is commonly used in construction, roofing, and cladding applications. UPVC sheeting is resistant to weathering, corrosion, and UV radiation, making it ideal for outdoor use. It is also less likely to crack or warp over time.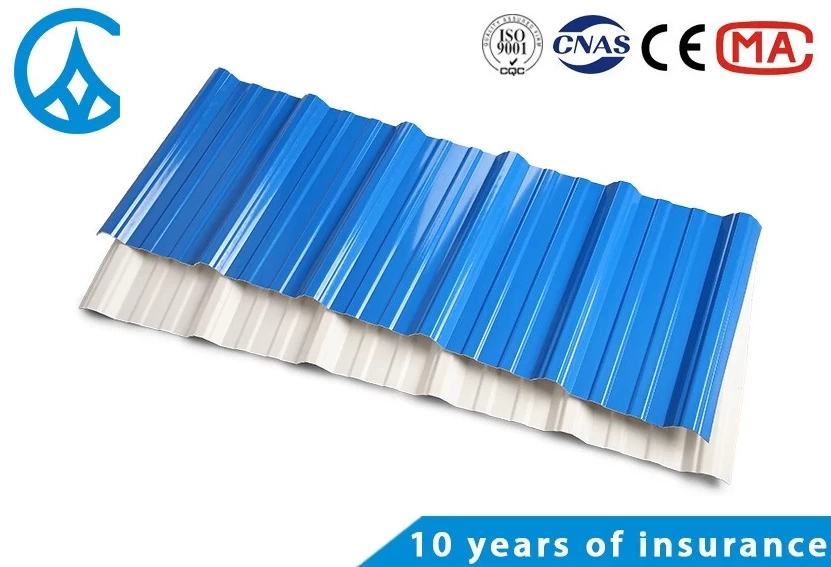 upvc roofing sheets manufacturers
ZXC New Material Technology Co., Ltd UPVC sheeting is available in a range of colors, textures, and finishes, and can be used to create a variety of aesthetic effects. It is also easy to install and maintain, and can be cut to size and shaped to fit specific requirements.