ZXC plastic roof sheets can oem different colors according to your requirements
ZXC
https://www.roofingsheetsupplier.com/
2023-06-27 17:54:49
ZXC Plastic roof sheets are roofing materials made from various types of plastic, such as polycarbonate, PVC, and acrylic. They are lightweight, durable, and easy to install, making them a popular choice for both residential and commercial roofing applications.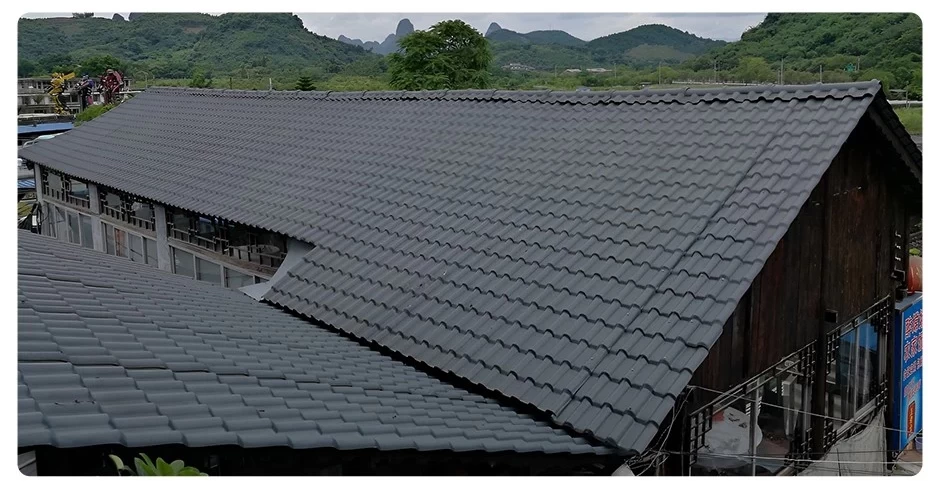 china corrugated sheet supplier
They are also resistant to UV rays, weather, and impact, making them a long-lasting and low-maintenance roofing option. Some common applications of plastic roof sheets include skylights, greenhouse roofing, patio covers, and carports.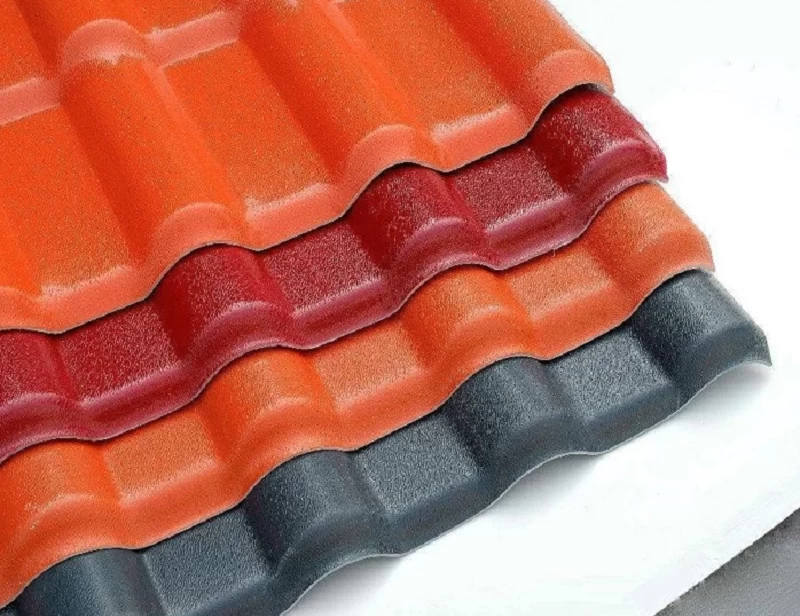 We ZXC New Material Technology Co., Ltd. is oem plastic roof sheets supplier the color of can be customized to match the color of your building or to suit your personal preferences. The color can be added during the manufacturing process, and different pigments can be used to achieve the desired color. 
Welcome to contact us for sales customization!