Should rainy areas choose pvc trapezoidal panels or corrugated roof panels?
Both pvc trapezoidal and corrugated plastic roof panels have good water removal functions, but the surface of the trapezoidal roof panel is flat, which can quickly drain rainwater, thereby effectively preventing water from penetrating into the roof and causing moisture and leakage problems. Therefore, it is more suitable for use in areas with higher requirements for roof water penetration.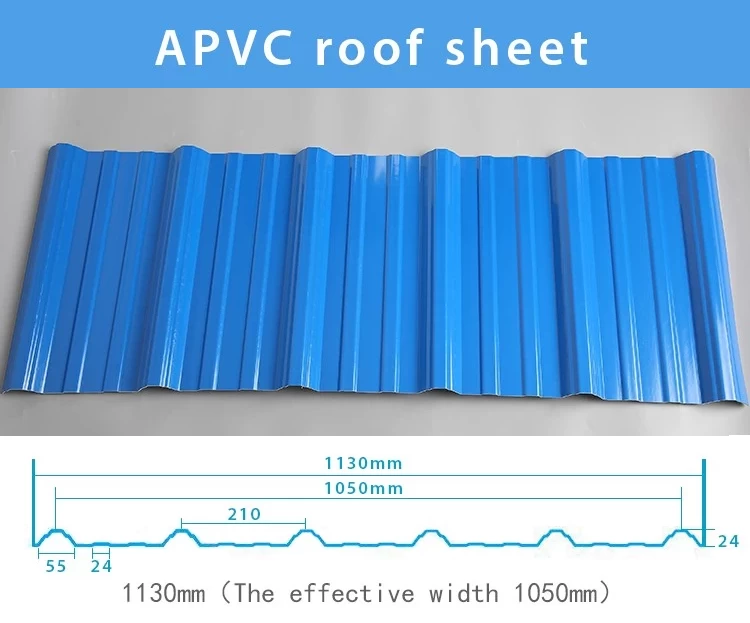 The PVC trapezoidal roof panel adopts a multi-layer structure design. Its surface is equipped with a folded sheet-shaped surface structure in a particularly good state. It has good water resistance. In the case of heavy rainfall, it can effectively help drainage, reduce the water seepage of the roof, and ensure the roof waterproof performance.
PVC corrugated roof sheet is a composite material composed of multi-layer plastic sheets, which has good wind resistance, water resistance, heat insulation and corrosion resistance, which can ensure the long-term service life of the roof and has a strong protective effect on the roof. Effectively prevent rainwater from eroding the roof and protect the roof and buildings. It can also effectively remove water, reduce water seepage caused by heavy rainfall, and ensure the waterproof performance of the roof.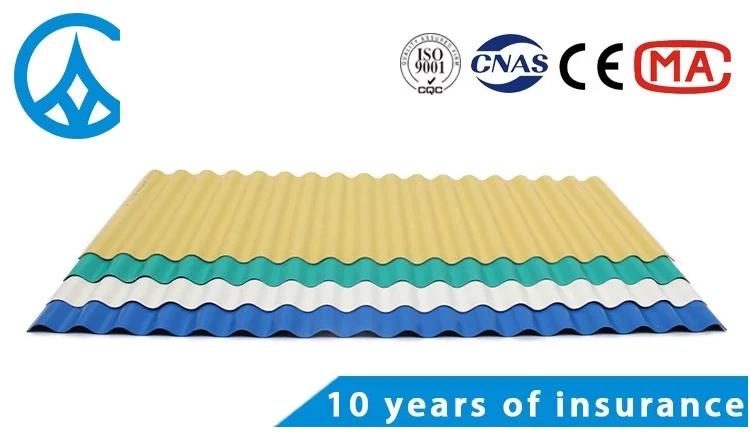 We ZXC New Material Technology Co., Ltd. PVC trapezoidal and corrugated plastic roof sheets, they are well-crafted materials with good plasticity, corrosion resistance and durability. Therefore, they can be used for roof covering of various houses. Welcome to contact us for customization.