How to replace the cracked plastic plate in the greenhouse
Greenhouse plastic panels will be deformed and cracked due to long-term use. Generally speaking, the method of replacing the plastic panel of the greenhouse is as follows:

1. Carefully inspect and clean the greenhouse plastic panels, remove surface impurities and oxides, and ensure a smooth surface.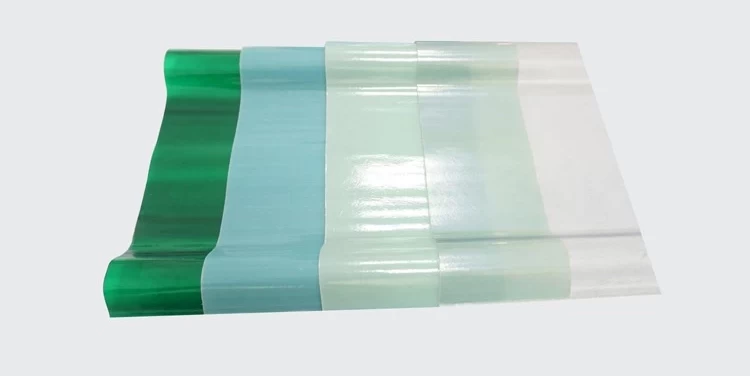 2022 greenhouse plastic panels
2. Choose according to the size of the greenhouse, and determine the length and width of the plastic plate to be replaced.
3. Install the new plastic plate on the inner wall of the greenhouse with a suitable installation tool, and fix the fixture with adhesive.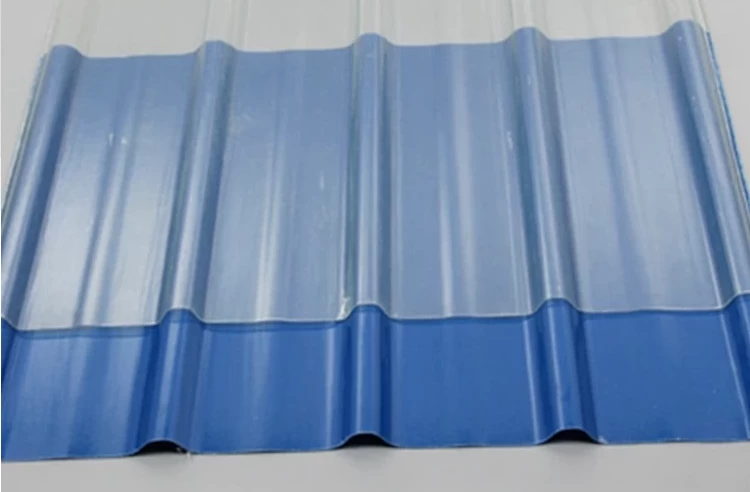 clear corrugated plastic sheets

4. Cover the installation place with a new plastic plate, and seal the surrounding area with sealing glue to prevent moisture or dust from entering the greenhouse.
5. After the new plastic board is installed, you can place heavy objects on it to increase its strength and stability.