How to solve the problem of heat insulation in the sun room?
Because glass is a transparent material, glass was the first choice for people to build sunrooms in the past, but glass itself is a thermally conductive material, so the thermal insulation of glass is relatively weak. As technology has advanced, more transparent lighting tiles have been introduced that can be used for roof insulation.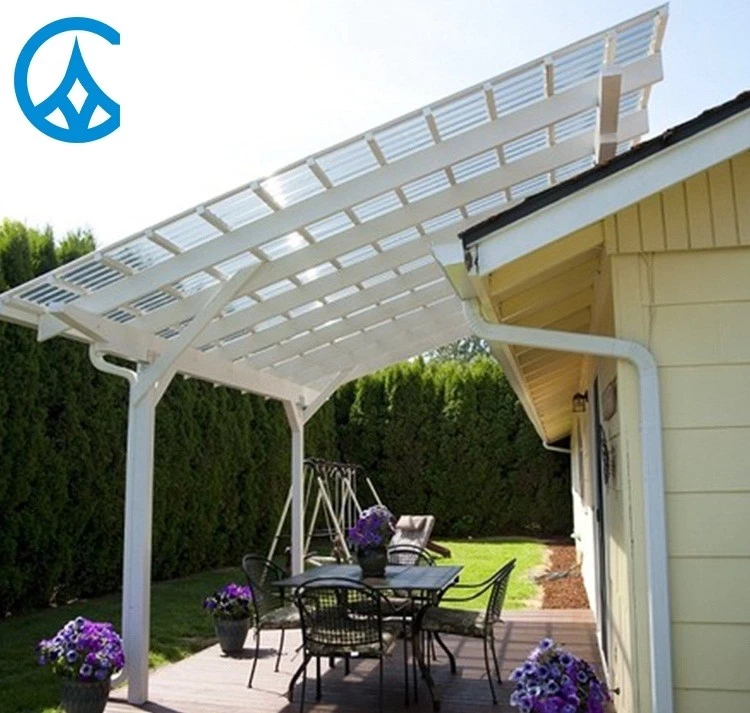 custom clear corrugated roofing

Our ZXC New Material Technology Co., Ltd. has a variety of options for lighting tiles, such as PVC plastic lighting tiles, PC lighting tiles and FRP lighting tiles, all of which have good thermal heat insulation capabilities.
PVC plastic lighting tile, with good lighting effect, can be used as the wall and roof of the greenhouse, with remarkable thermal insulation effect and heat insulation ability.

Polycarbonate PC lighting tile itself has relatively low heat transfer, and the light transmittance can reach 82%, which looks no different from glass. It can prevent most ultraviolet rays from passing through, and protect furniture and people inside from ultraviolet rays.
FRP lighting tile has the advantages of anti-corrosion, aging resistance, impact resistance, high light transmittance, beautiful shape, low cost, energy saving and environmental protection, flame retardant, long service life, rich colors and so on.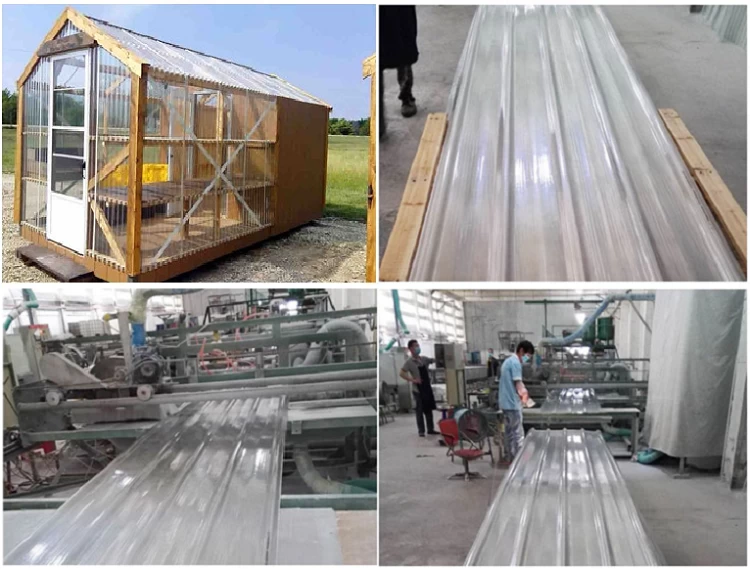 clear plastic roof panels on sale

Of course, choosing a heat insulation material as a sun room is only the first step. If you want your sun room to be cooler in summer, you can install a sunshade. The unique design can minimize the thermal conductivity and shading coefficient.