How to install PVC plastic steel tile and lighting tile?

The use of PVC plastic steel tiles with lighting tiles can better achieve natural lighting effects and save lighting use. So what should be paid attention to during installation?

Clear corrugated plastic roofing sheets are covered on top of the plastic steel tiles during the installation of PVC plastic steel tiles and lighting tiles. During the installation process, be careful not to step on it randomly. Although the compressive resistance and bearing capacity of PVC plastic steel tiles are relatively strong, when installing, pay attention to stepping on the purlins and wave crest positions, otherwise it may cause deformation and bring us the use of great impact.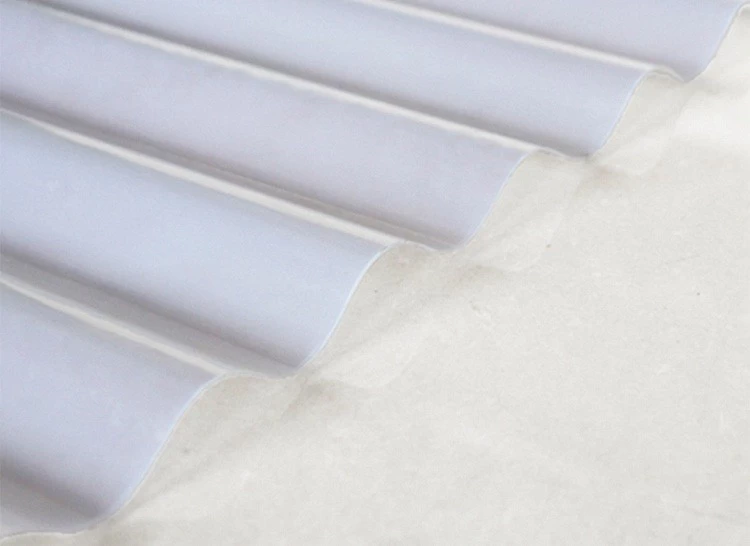 During the installation of PVC plastic steel tiles, barbaric construction is prohibited. Brutal construction will cause damage to PVC plastic steel tiles, and will also bring some negative effects to our PVC plastic steel tiles. Therefore, everyone must pay special attention in the process of installing PVC plastic steel tiles.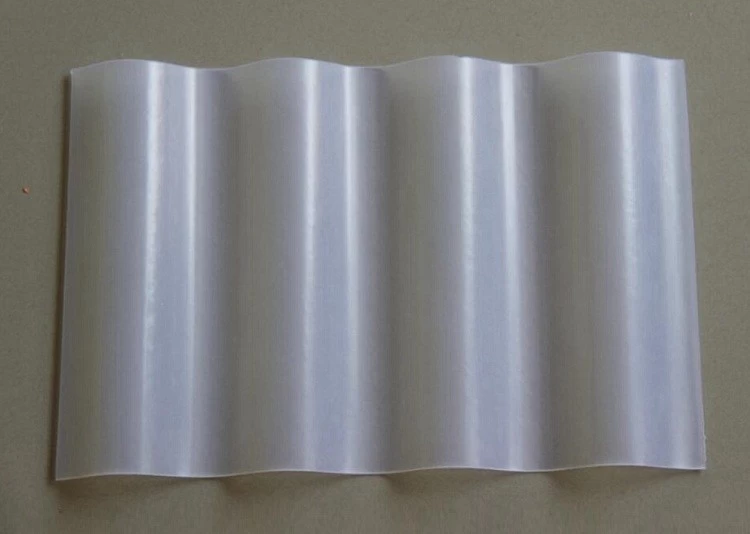 With PVC plastic steel tile, you can choose our ZXC clear pvc roof panel on sale, which has good lighting effect, good anti-corrosion and anti-aging performance, and fire insulation. It is an ideal roof lighting building material in plant construction. At present, the PVC lighting tiles produced by our ZXC New Material Technology Co., Ltd. are widely used in greenhouses, commercial building roof lighting, underground passage lighting and other fields.