Advantages and application scope of ZXC glass fiber reinforced plastic tile

We ZXC New Material Technology Co., Ltd. frp roofing sheet manufacturers the products have the advantages of anti-corrosion, aging resistance, impact resistance, high light transmittance, beautiful molding, flame retardant, and low cost, and the continuous molding of roofing tiles be extended indefinitely, It is a high-quality green building material with the characteristics of light weight and high strength, accurate size, smooth surface, random coloring, maintenance-free, and green environmental protection.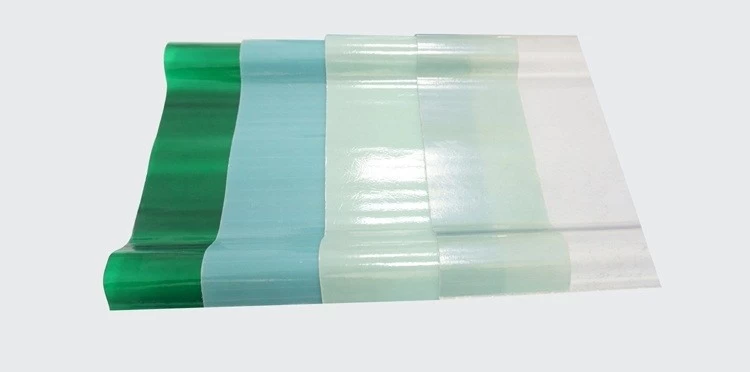 Our wholesales transparent frp roofing sheet is widely used in large buildings, modern light steel structure color profiled sheets, agricultural greenhouses, stadiums, aquaculture aquaculture and flower greenhouses and other places.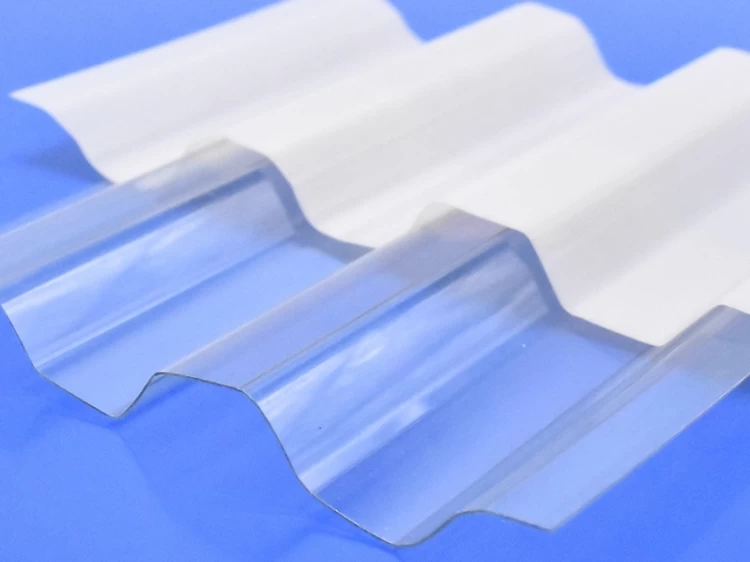 FRP clear tiles are very popular because they are warm in winter and cool in summer. Their thermal conductivity is lower than ordinary glass and other plastics. The thermal insulation effect is higher than that of the equivalent glass, which greatly reduces the heat loss. When they are used to build agricultural greenhouses, farmers can reduce their worries about crops.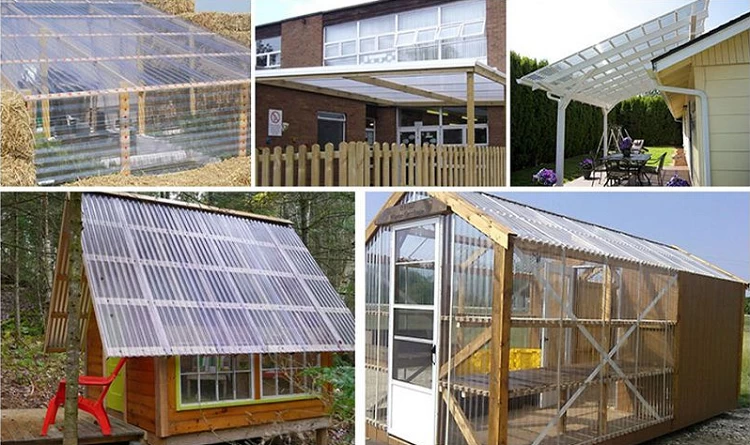 Welcome to contact us to ZXC New Material Technology Co., Ltd. customize transparent frp roof sheet.