Does the water absorption rate of roof tiles have any effect?

The smaller the water absorption rate of roof tiles, the better. If the water absorption rate is too large, the self-weight of the tiles to absorb rainwater will increase when the rainy season comes, and the roof bearing load will be limited, which will adversely affect the safety of the house structure. The water absorption rate of roof tiles is too large, and the water is difficult to evaporate, which will reduce the anti-corrosion and durability of the tiles for a long time. Especially in the cold winter, the high water absorption rate of the tiles will reduce the freeze-thaw resistance of the tiles, which will eventually lead to a series of problems such as fading, cracking, and falling off of the tiles.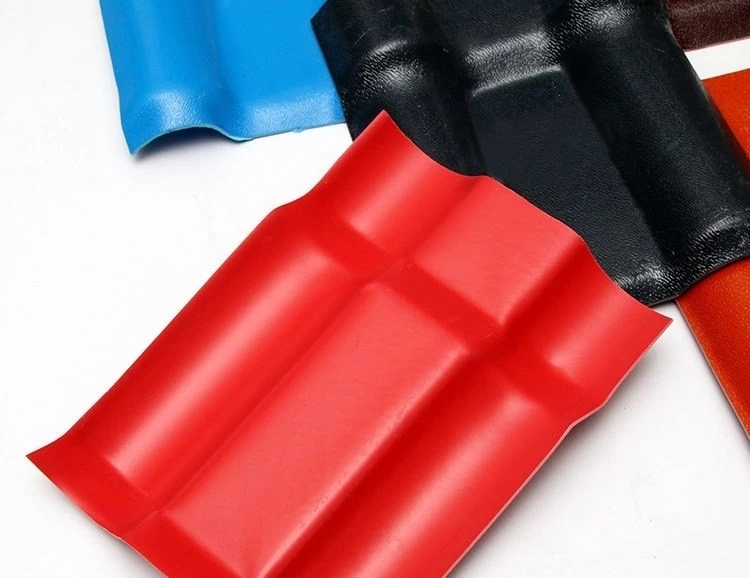 synthetic resin roof tile supplier

We ZXC Synthetic Resin Tile selects highly weather-resistant resin, which is dense and absorbing no water, with no pore penetration problem. so synthetic resin, performance has greatly increased than traditional waterproof tiles.

Our ZXC New Material Technology Co., Ltd. products include PVC sheets, ASA Synthetic Resin Roof Tile, FRP Roofing Tiles, gutter, upvc roofing sheets etc. If your order matches our stock size details, we can deliver faster time.