How to choose PVC plastic tile and iron tile?

Before the promotion of plastic tiles, iron tiles have always been widely used roofing building materials in factories. The outer paint of iron tiles has corrosion resistance and protects iron tiles, but rust cannot be avoided, and the service life is short. Snow may accelerate the rusting process, especially in acid rain areas, or in corrosive plants, which is a fatal blow to iron tiles.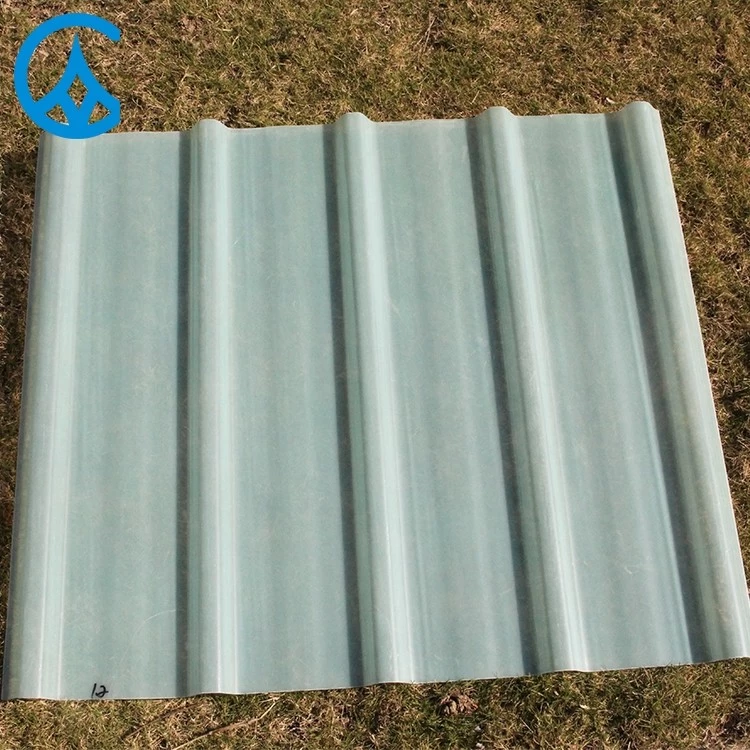 corrugated panels wholesales china

Plastic tile is a new type of environmentally friendly roofing building material, which has been widely acclaimed since its launch. Because of its light weight, convenient transportation and installation, super anti-corrosion and heat insulation performance, long service life, and the advantages of waterproof and moisture-proof, fire-proof insulation, impact resistance and explosion-proof, and noise-proof, plastic tiles are currently widely used in new farm construction, Flat to slope engineering, residential, villa, garden construction, workshop and other fields.

It can be said that plastic tile is an updated product of iron tile. ZXC New Material Technology Co., Ltd. pvc plastic tile is a new type of environmental protection material with low comprehensive cost among roof tiles. The pvc plastic tile is the best choice for the roof of the factory.