Which is better, PC transparent tile or FRP glass fiber tile, and how should I choose?

Both PC transparent tiles and FRP glass fiber tiles are widely used in the market. These two materials have different characteristics and should be selected according to the environmental characteristics and requirements of use.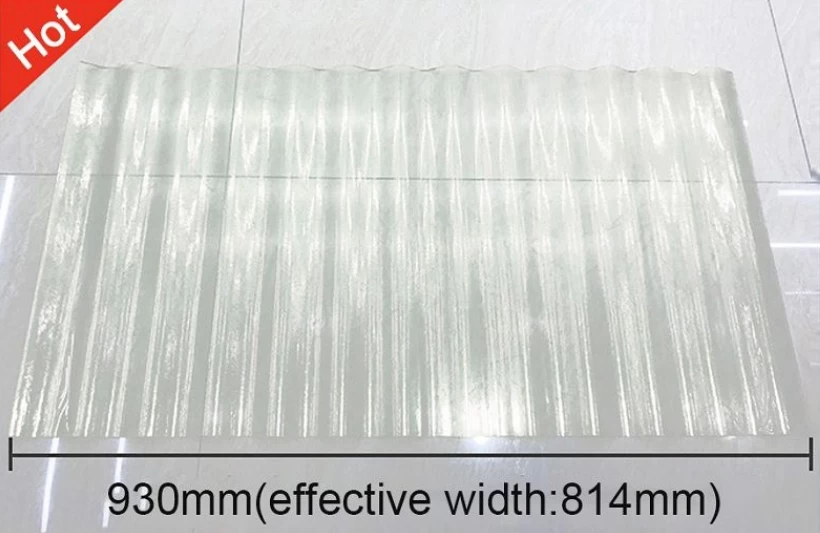 PC transparent tile has a light transmittance of up to 90%, high temperature resistance of 120 degrees, low temperature resistance of -40 degrees, environmental protection, flame retardant and fire protection, good toughness and can be bent, strong impact resistance, and light specific gravity. The wave board made by co-extrusion technology, the thickness of high-quality PC transparent tile UV layer is up to 50μm.

FRP lighting tile is a kind of thermosetting composite material, which is resistant to acid and alkali corrosion, and has a light transmittance of 60%. FRP lighting tiles can be customized in size, so only a small amount of self-tapping screws and silicone tapes are required for installation, so the installation is convenient, fast, low cost, and good waterproof.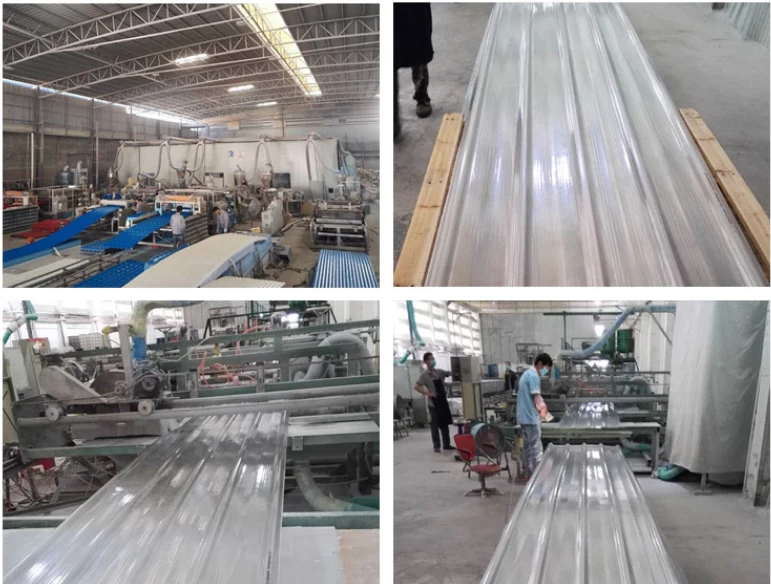 translucent roof sheet on sale



We can learn that PC transparent tiles and FRP lighting tiles have their own advantages in temperature resistance, fire resistance and acid and alkali resistance. You can choose the appropriate lighting tile according to the actual use scene. Both can be matched with PVC anti-corrosion. Used for tile or color steel tile.