FRP Sheets: The Future of Construction
ZXC
https://www.roofingsheetsupplier.com/
2023-03-30 18:07:27
Fiber-reinforced plastic (FRP) sheets are quickly becoming the go-to material for construction projects. These sheets are made of a composite material that is lightweight, durable, and resistant to corrosion and weathering. They are also easy to install and require minimal maintenance.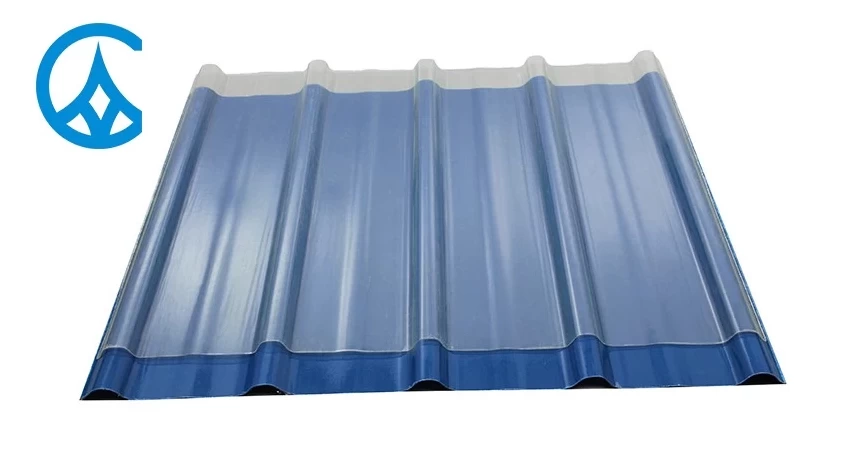 Clear Plastic Roof Tiles Company
FRP sheets are being used in a variety of applications, including roofing, wall panels, and flooring. They are also being used in the construction of bridges, tunnels, and other infrastructure projects.
One of the main advantages of FRP sheets is their strength-to-weight ratio. They are much lighter than traditional building materials, such as concrete and steel, but are just as strong. This makes them ideal for projects where weight is a concern, such as in the construction of high-rise buildings.
Another advantage of FRP sheets is their resistance to corrosion and weathering. They are not affected by moisture, UV rays, or extreme temperatures, which makes them ideal for use in harsh environments.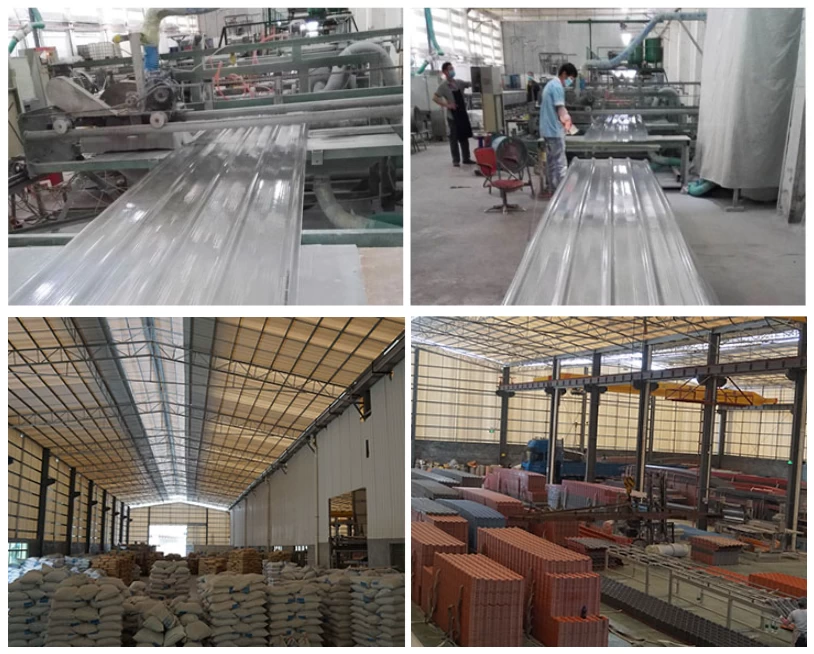 ZXC New Material Technology Co., Ltd. (FRP Sheets Supplier China) FRP sheets are a cost-effective and durable solution for construction projects. Welcome to contact us to order.