Applications and advantages of plastic trapezoidal roof panels
ZXC
https://www.roofingsheetsupplier.com/
2023-03-29 11:27:46
Plastic trapezoidal roof panels are suitable for roofs and walls of various buildings, especially for industrial plants, warehouses, commercial buildings, agricultural greenhouses, parking lots, stadiums and other places. With the advantages of light weight, durability, waterproof, corrosion resistance, and easy cleaning.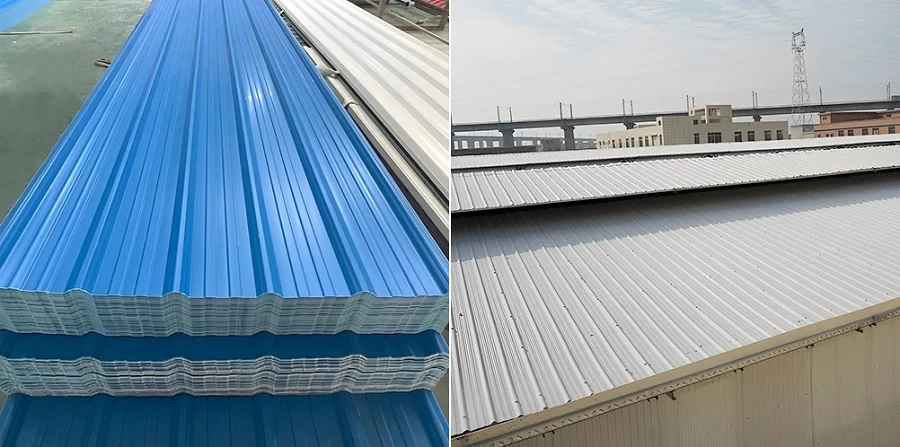 trapezoidal roof sheet wholesales
Lightweight: Plastic trapezoidal roof panels are light in weight, easy to carry and install, and are suitable for roofs and walls of various industrial buildings.
Waterproof: Plastic trapezoidal roof panels have good waterproof performance and can effectively prevent rainwater from penetrating. The surface is smooth and easy to clean and maintain.
Durable: Transparent plastic trapezoidal roof panels have excellent durability, are not susceptible to corrosion, can withstand extreme weather conditions and daily use, and can ensure light transmission performance in greenhouses, greenhouses, vegetable greenhouses and other environments, and can maintain beauty and function for a long time.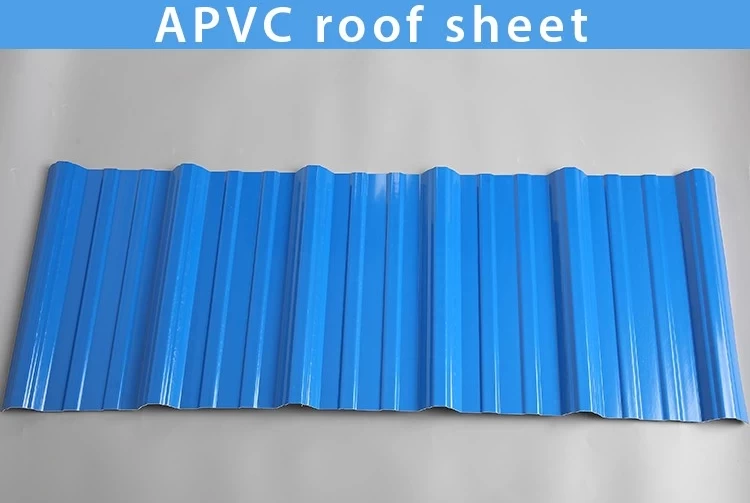 Economical and environmentally friendly: The price of plastic trapezoidal roof panels is relatively low, and it is an economical and practical roofing material. And the plastic trapezoidal roof panel is made of environmentally friendly materials, which will not pollute the environment.