Can roof plastic transparent panels be used in all climates?
ZXC
https://www.roofingsheetsupplier.com/
2023-03-28 10:53:04
Roof plastic transparent panels can be used in a variety of climates, but their effectiveness may vary depending on the specific climate conditions. In general, (clear plastic roof tiles company ) these panels are suitable for use in areas with moderate to warm temperatures and low to moderate humidity levels. They are also effective in areas with high levels of sunlight, as they allow natural light to enter the building while blocking harmful UV rays.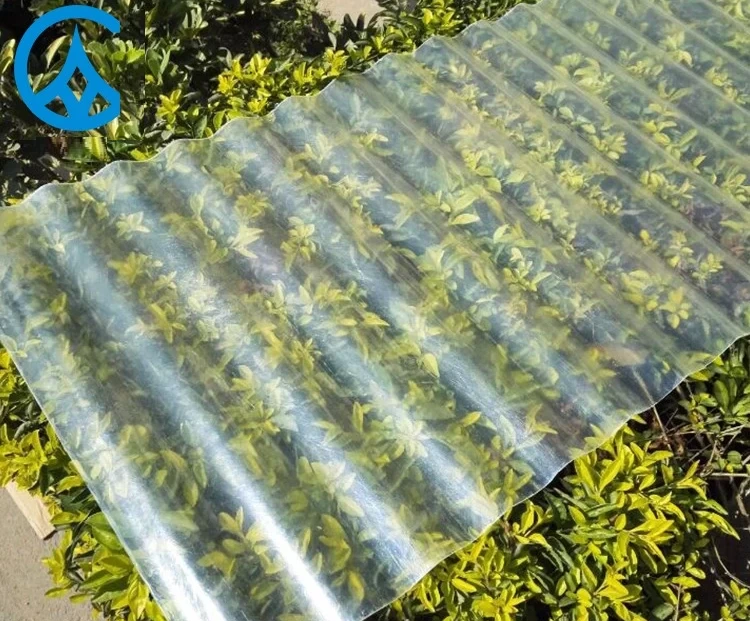 However, in areas with extreme temperatures, such as very hot or very cold climates, roof plastic transparent panels may not be as effective. In very hot climates, the panels may become brittle and crack over time, while in very cold climates, they may become more prone to damage from heavy snow or ice buildup.
It is important to consider the specific climate conditions of the area where the panels will be installed before choosing this type of roofing material. Of course, proper installation and maintenance can also help ensure the longevity and effectiveness of the panels in any climate.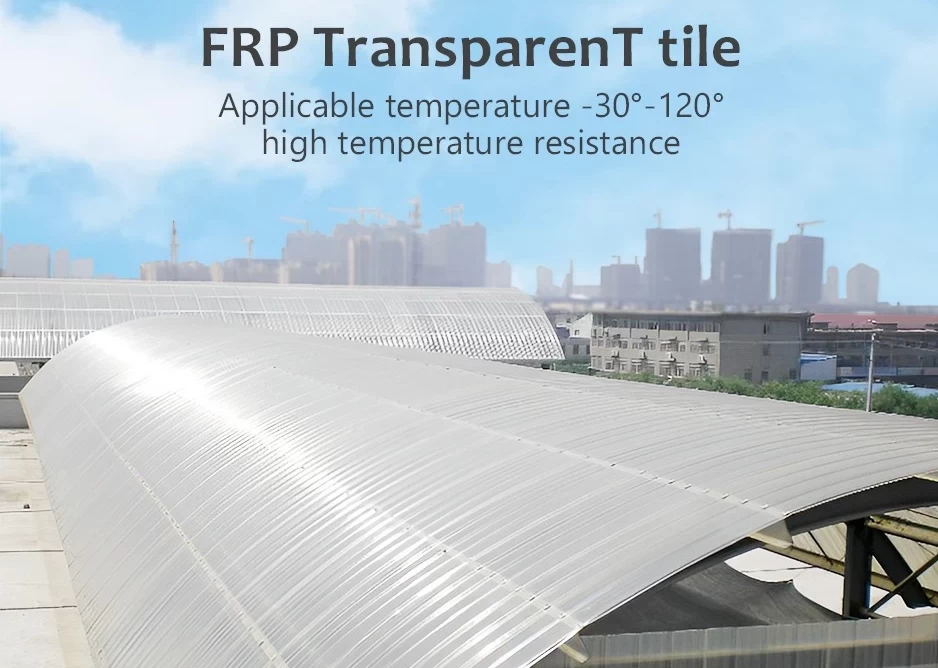 We ZXC New Material Technology Co., Ltd. roofing professional can help you determine if plastic transparent sheet for roof are a suitable option for a particular climate and building type. Welcome to contact us.