PVC Spanish roof tiles provide a stylish touch to the house
ZXC
https://www.roofingsheetsupplier.com/
2023-03-31 10:58:22
PVC Spanish roof tiles are an excellent roofing material that offers a range of benefits for homeowners. They are durable, lightweight, versatile, and environmentally friendly, making them an excellent choice for anyone looking for a cost-effective and stylish roofing solution. 
If you are considering a new roof for your home, We ZXC New Material Technology Co., Ltd. PVC Spanish Roof Tiles Price are definitely worth considering.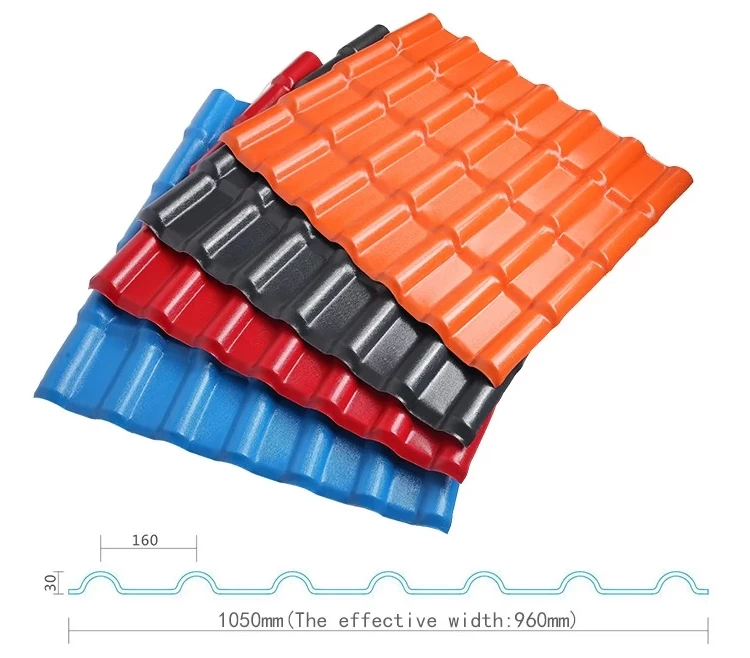 Our there is a wide range of colors and styles to choose from, which means you can choose a design that complements the style of your home. These tiles can be made to look like traditional clay tiles, or they can be designed to look like slate, wood, or other materials. This versatility makes PVC Spanish roof tiles an excellent choice for homeowners who want a unique and stylish roof that stands out from the crowd.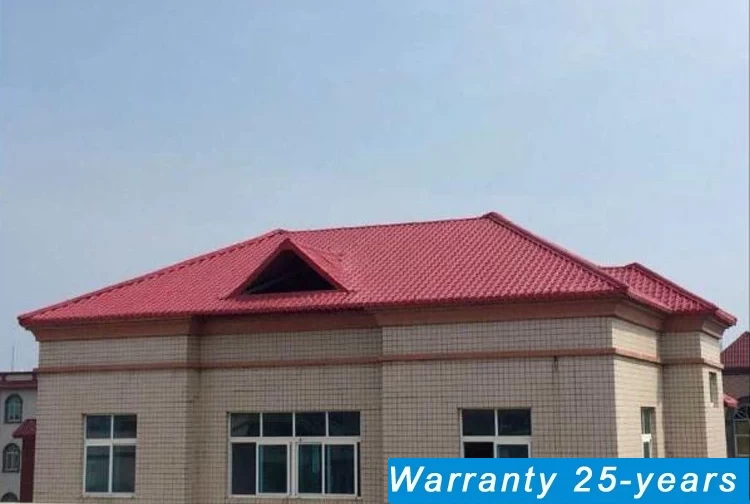 Plastic Roof Tiles Manufacturers
It can withstand harsh weather conditions, including heavy rain, strong winds and extreme temperatures. They're also fire resistant, so no worries about safety. And unlike traditional clay tiles, PVC Spanish roof tiles are less prone to cracking or breaking, they require less maintenance and are more cost-effective in the long run.