Can PVC plastic roof tiles be reused?

Plastic roofing tiles generally refer to plastic roofing building materials made of PVC. The roofing PVC plastic tiles used in daily life can be reused, because their installation is relatively flexible, and generally it is used in the construction of steel structure factories, so The flexibility is relatively high, the construction period is relatively short, Most importantly it has powerful mobile performance.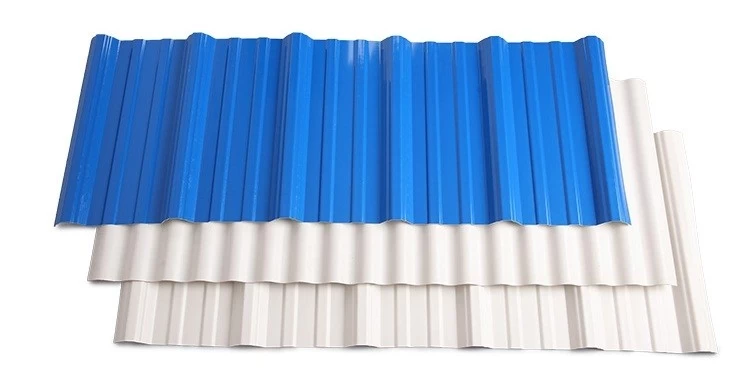 corrugated plastic roofing wholesales

Advantages of PVC plastic tiles:

1. Ultra-durable, anti-aging, long-lasting color.
2. Good sound insulation and heat insulation effect, not afraid of heat in summer, not afraid of cold in winter.
3. Good anti-corrosion performance, not afraid of acid, not afraid of alkali!
4. Good mechanical properties, high strength and good toughness!
5. High utilization rate, economical, affordable, environmental protection and many other advantages.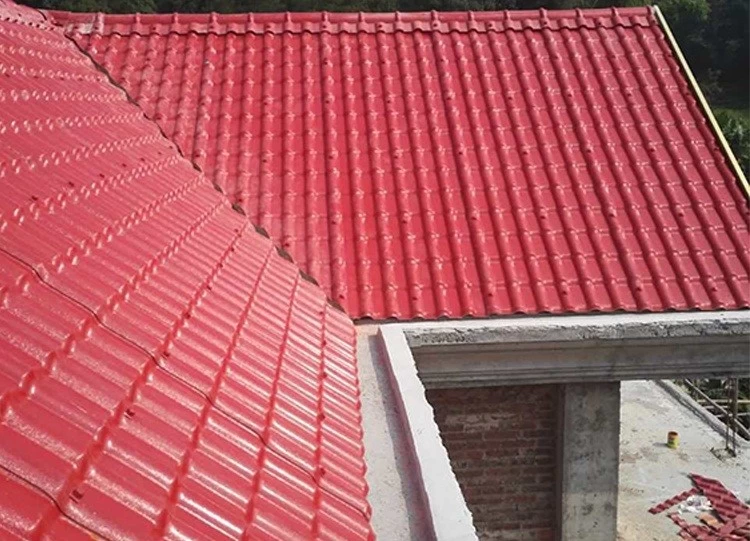 ZXC New Material Technology Co., Ltd. corrugated plastic panels manufacturers feedback, as an environmentally friendly product, PVC plastic tile consumes very little energy. And in the later period of use of PVC products, it can be recycled and converted into other new products or incinerated to obtain energy.