Applicable scenarios for transparent tiles and translucent tiles

Transparent tiles are divided into FRP transparent tiles and PVC transparent tiles. The two kinds of tiles are almost the same. Because of their smooth appearance, light weight and high strength, high light transmittance, corrosion resistance, aging resistance, flame retardant, accurate section size, no water seepage , The cutting length is arbitrary, easy to install, and the service life is as long as 15-20 years.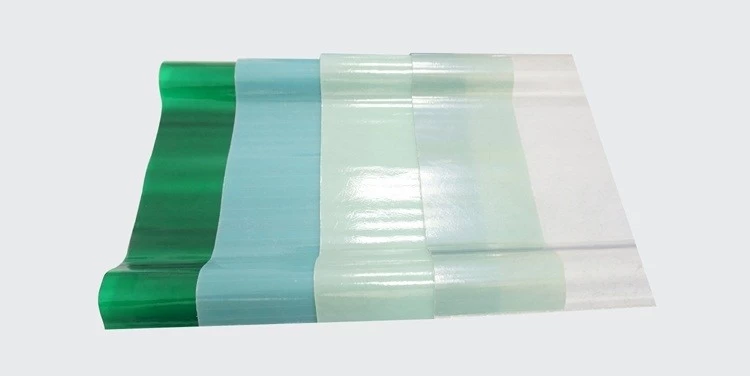 clear corrugated plastic roofing sheets

FRP transparent tiles are mainly used for roof lighting in industrial plants, thermal insulation and lighting in agricultural vegetable greenhouses, and roofs of public stadiums. They are not suitable for home decoration.
PVC transparent tiles are widely used in equipment guards, interiors, drinking water tanks, liquid level displays, workshops, warehouses, carports, farmers markets, walls, temporary shops, heat insulation sheds, etc.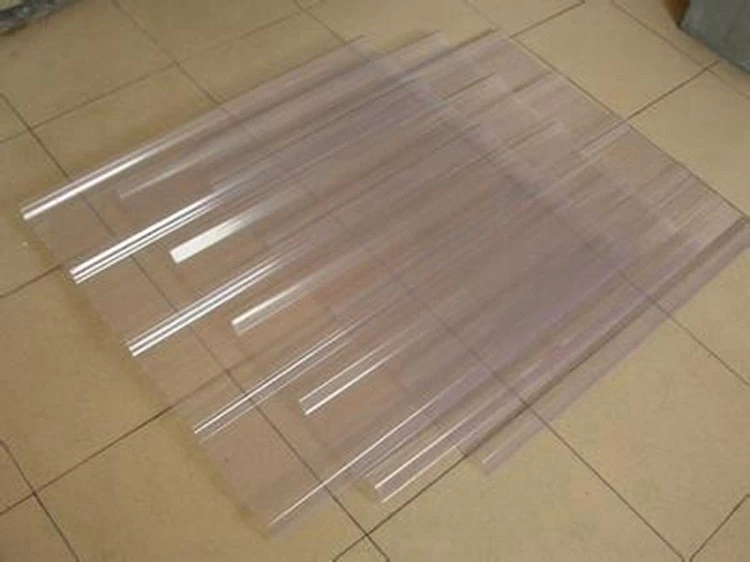 pvc translucent sheet roof supplier


The translucent tile has a significant improvement in the lighting effect of large-depth buildings, and can also effectively increase the indoor illumination at a distance of 4~9m from the window throughout the day, improving the lighting uniformity of the entire room. The effect is especially obvious in the early morning and evening when the outdoor natural light is low, and when the sun altitude angle is high in summer. Widely used for lighting in animal and plant greenhouses, roofs and walls of industrial plants, chemical plants and civil buildings, cover and bottom plates of solar water heaters and other places with lighting and long-term use requirements.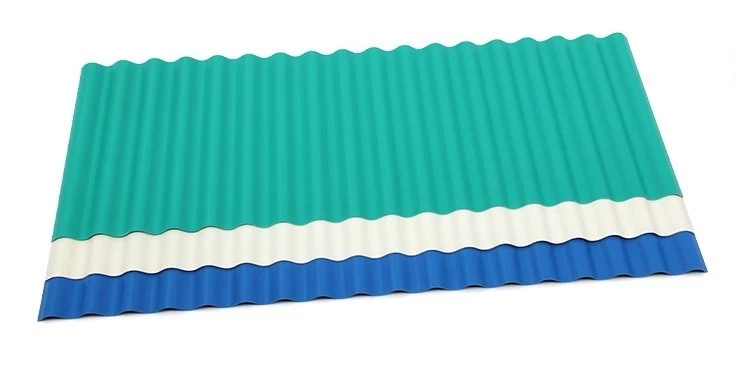 ZXC New Material Technology Co., Ltd. provides more transparent roof, including custom upvc transparent roof, welcome to contact us for sales order