Application sample of ASA resin roofing tiles
Nowadays, ASA resin tile is widely used, such as: flat slope engineering, dressing and hating engineering, real estate, self-built villas, garden buildings, large public buildings and other high-end building roofs.
With the improvement of living conditions, there are more and more private cars in urban or rural areas, especially in rural areas. However, the car has been subjected to wind, sun and rain all the year round, and it is easy to fade. The ZXC building materials are mainly used in the production of PVC plastic tiles, ASA synthetic resin tiles, PVC composite plastic tiles, and ASA synthetic resin tiles. It is very suitable for building a parking shed. The resin tile parking shed is both beautiful and protects the car, and it can also be combined with the surrounding architectural style, so that the simple parking shed is no longer monotonous.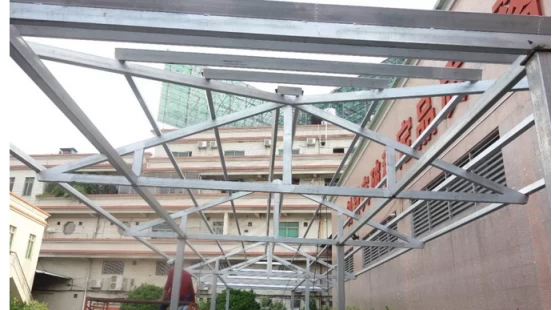 Advantages of using ASA resin tile carport:
Light weight; waterproof; low carbon environmental protection; 10 years without fading; service life up to 20-35 years; anti-corrosion and weather resistance; wind and snow resistance, bright and long-lasting color; good sound insulation effect; no water absorption, no moisture; It is easy to cut and install; it saves labor and is resistant to acid and alkali corrosion and oxidation.
Compared with traditional tiles, the installation is simple, the construction time is shorter and safer. In the pursuit of color, ZXC resin tile also gives a variety of colors on the surface color.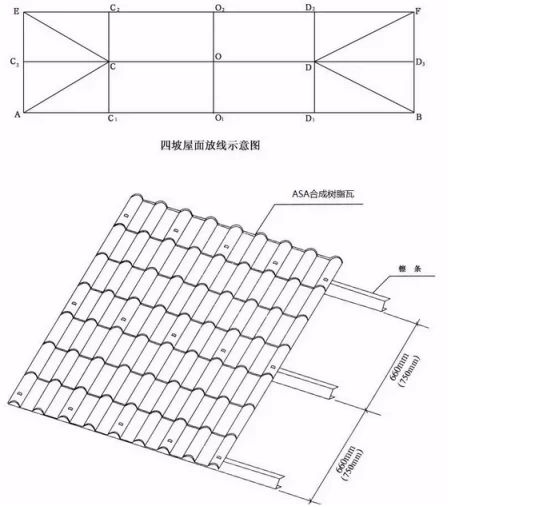 1. the main tile construction: the whole pavement, easy to install, easy to get.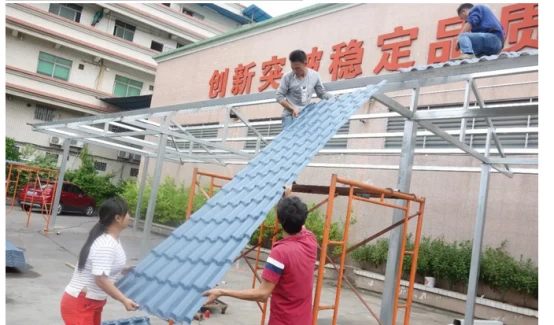 2. the ridge tile: (front and rear a pair of main tile with a positive ridge tile); connected to the main tile, the overall contrast, classical atmosphere, retro and beautiful.

3. Drip board (one main tile with a drip plate); installed at the bottom of the main tile, used for dripping water in the eaves, beautiful and generous.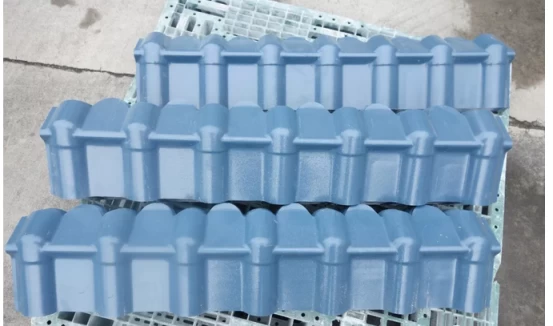 4. oblique ridge tile: used for the roof of the roof, the ridge is perfectly sealed.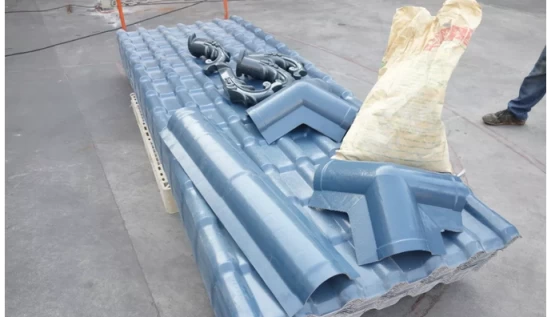 5. Waterproof cap: waterproof and windproof, strengthen and strengthen the roof, small accessories play a big role, one can not be less.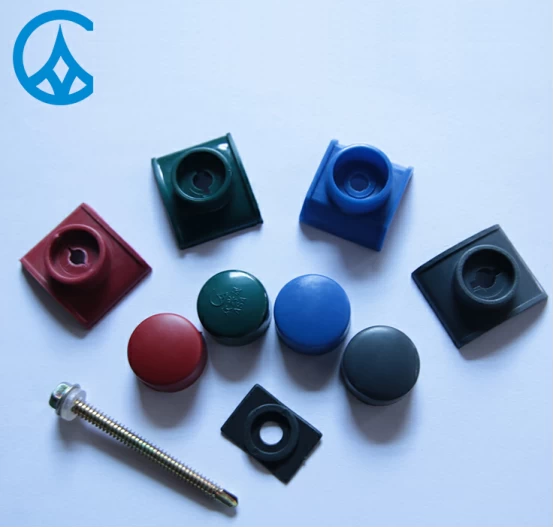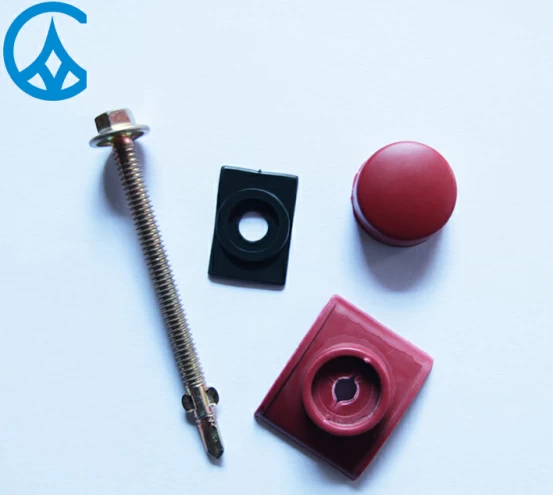 6. Positive/slanted ridge tile head (head of oblique/tilt ridge tile); connected to both ends of the slanting ridge tile, the installation is more stable, and the overall effect is harmonious.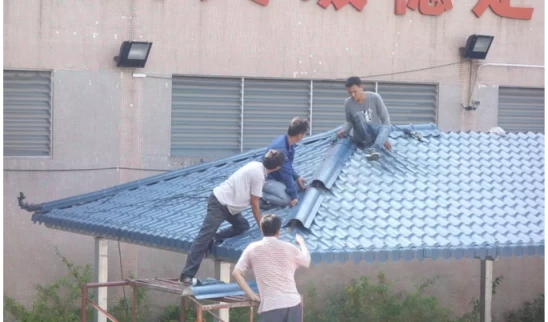 After the completion of the carport, the moment of high-end atmosphere, Chinese classical elements burst!