ZXC fiberglass roof panels solve the problems of light transmission, rust and anticorrosion in houses
ZXC
https://www.roofingsheetsupplier.com/
2023-08-18 11:54:49
The light transmission of ZXC fiberglass roof panels is between 60-85%. The light is scattered through the FRP lighting panel, and the light is soft. Does not form light bands, making the room brighter.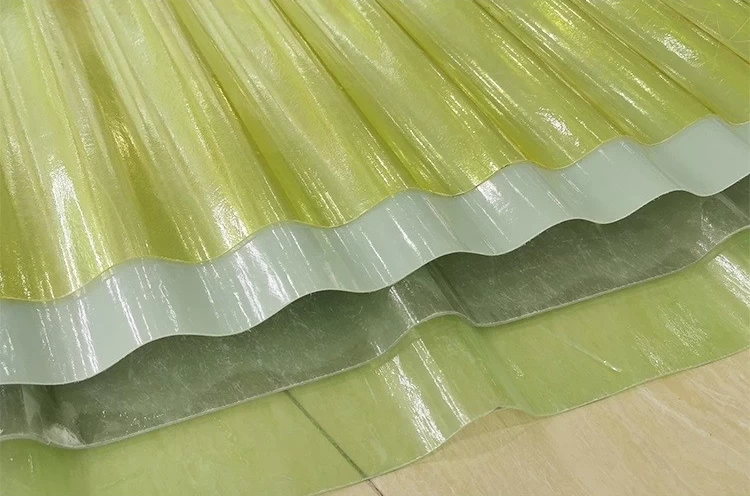 Another major feature of our (frp sheets supplier china) FRP roof tiles is that they have very good corrosion resistance, which has become an absolute advantage for FRP tiles to replace iron tiles and color steel tiles in some fields.
We have proved through experiments that FRP anti-corrosion tiles have no chemical reaction after soaking in salt, alkali and various acids below 60% for 24 hours, and the product is resistant to corrosion by various acids, alkalis, salts and peroxides.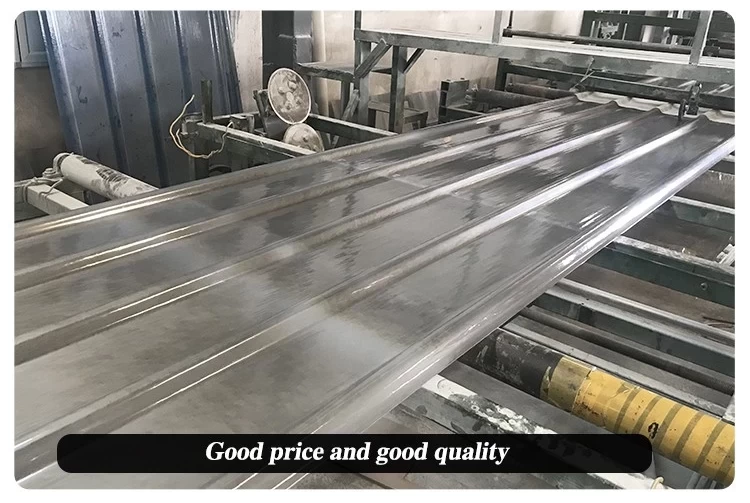 ZXC (frp roofing sheet manufacturers) this product is especially suitable for use in coastal areas and corrosive places. It is exposed to the atmosphere and solar radiation for a long time, the product is complete and does not deform, and its service life can reach 10 years.
FRP anti-corrosion tiles have high tensile strength, and the plates are light and can be used for large-span portal steel structure roofs and walls, which not only meets the anti-corrosion and load-bearing requirements of light steel structure workshops, but also saves steel and reduces costs.