Which roof schemes can effectively avoid the problem of water leakage in the house?
ZXC
https://www.roofingsheetsupplier.com/
2023-08-14 11:29:34
Home leaks can be mitigated with the choice of roof. Here are a few solutions that can help alleviate water leaks in your home:
Take advantage of pitched roofs: Opting for a roof with a steeper slope can help drain water faster during heavy rains, reducing the risk of standing water and water seepage through the roof and walls. (pvc corrugated sheet wholesales)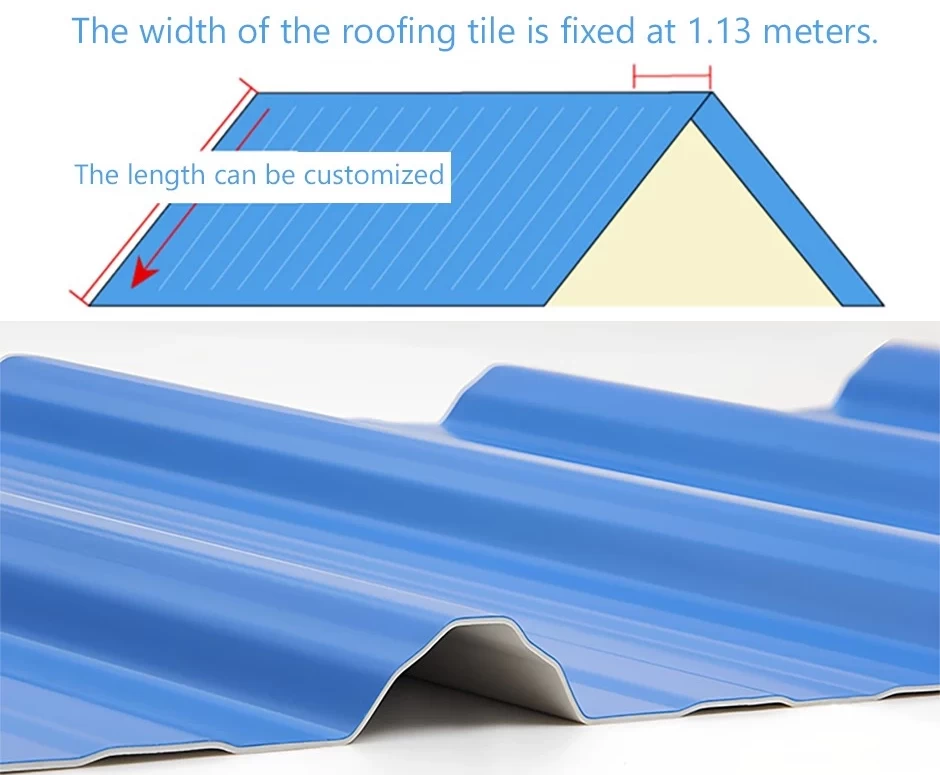 Proper drainage: Installing gutters, downspouts, and drainpipes can help direct stormwater away from a building's foundation, preventing water from pooling and causing leaks.
Waterproofing Membrane: Using a waterproofing membrane or sealant on your waterproof plastic sheet for roof ​creates a barrier that prevents water from penetrating the roof and causing leaks.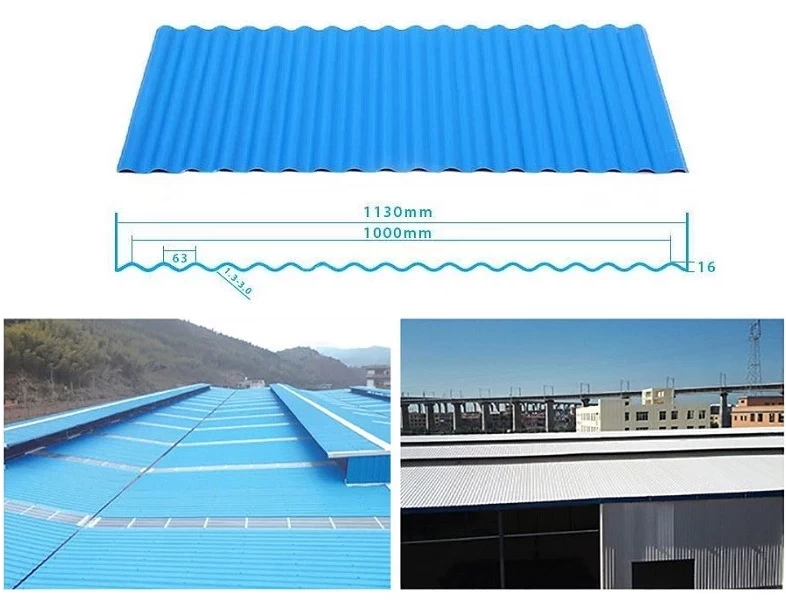 The choice of the roof is part of a comprehensive waterproofing plan, which also includes other measures, such as techniques such as raising the platform or raising the foundation to prevent the risk of standing water infiltration