ZXC Translucent Roof Panels Are on Sale
ZXC
https://www.roofingsheetsupplier.com/
2023-09-22 14:44:07
Foshan ZXC New Material Technology Co., Ltd.Translucent Roof Sheets A Game-Changer for Natural Lighting in Homes and Buildings.
We are thrilled to introduce translucent roof sheets to the market. Our goal is to provide homeowners and architects with a solution that not only enhances the aesthetics of a space but also improves the overall quality of life for its occupants. With these roof sheets, we believe we have achieved just that.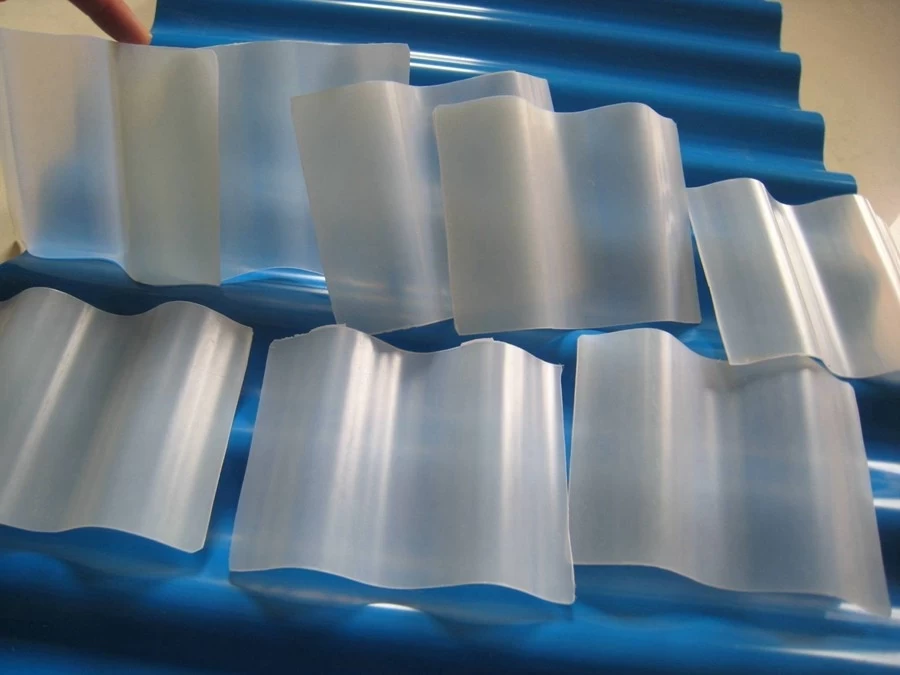 translucent roof sheet on sale

The installation process for these roof sheets is straightforward, making it an attractive option for both new constructions and renovations. Homeowners and architects can now incorporate these sheets into their designs, allowing for the creation of stunning and well-lit spaces that were previously unimaginable.
The translucent roof sheets are available in a variety of sizes and designs to suit different architectural styles and preferences. They can be used in residential buildings, commercial spaces, and even industrial structures, offering a versatile solution for a wide range of applications. Homeowners and architects can now embrace the benefits of natural lighting, while also contributing to a greener and more sustainable future.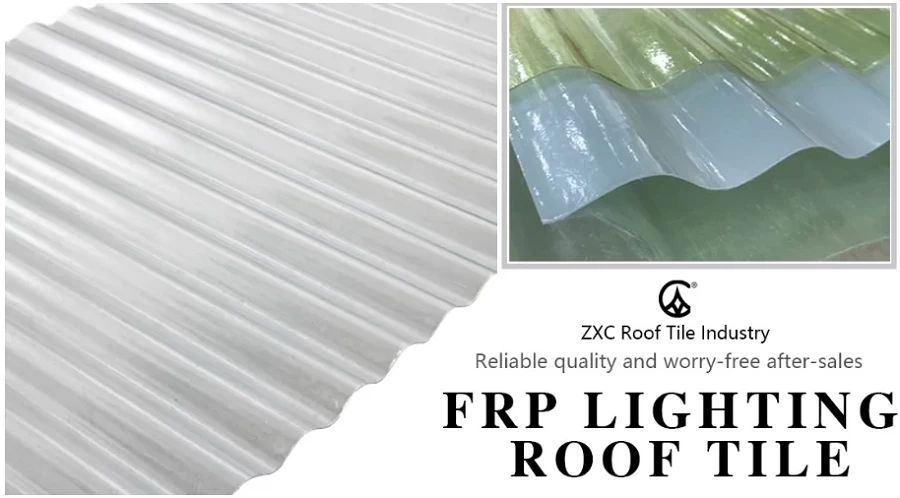 new clear roofing sheets manufacturer
Our Foshan ZXC New Material Technology Co., Ltd. is a leading manufacturer and supplier of innovative building materials. With a commitment to sustainability and quality, the company aims to provide solutions that enhance the functionality and aesthetics of spaces while minimizing environmental impact. For more information on translucent roof sheets and how they can transform your space, contact us sales to get.