Introducing Plant Cultivation Rain Gutter: Revolutionizing Urban Gardening
ZXC
https://www.roofingsheetsupplier.com/
2023-09-26 10:34:41
The Plant Cultivation Rain Gutter is a unique system that combines the functionality of a rain gutter with the versatility of a plant cultivation bed. This groundbreaking invention allows individuals to maximize their limited space by utilizing the vertical space along the sides of their buildings or fences. By attaching the rain gutter to these surfaces, urban gardeners can create a thriving garden without sacrificing valuable ground space.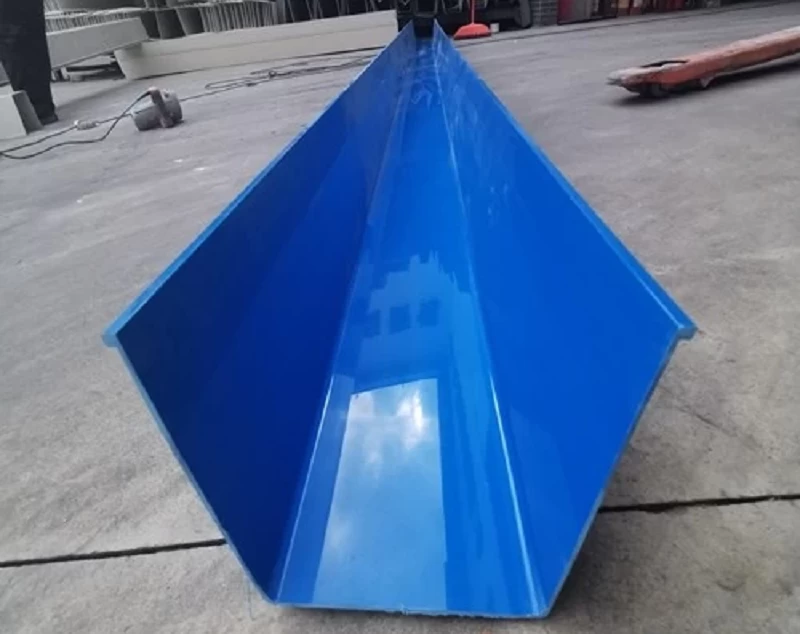 plant cultivation rain gutter supplier
One of the key features of the Plant Cultivation Rain Gutter is its efficient water management system. The rain gutter is designed to collect rainwater, which can then be used to irrigate the plants. This not only conserves water but also reduces the reliance on traditional irrigation methods. Additionally, the rain gutter is equipped with a drainage system to prevent waterlogging and ensure optimal growing conditions for the plants.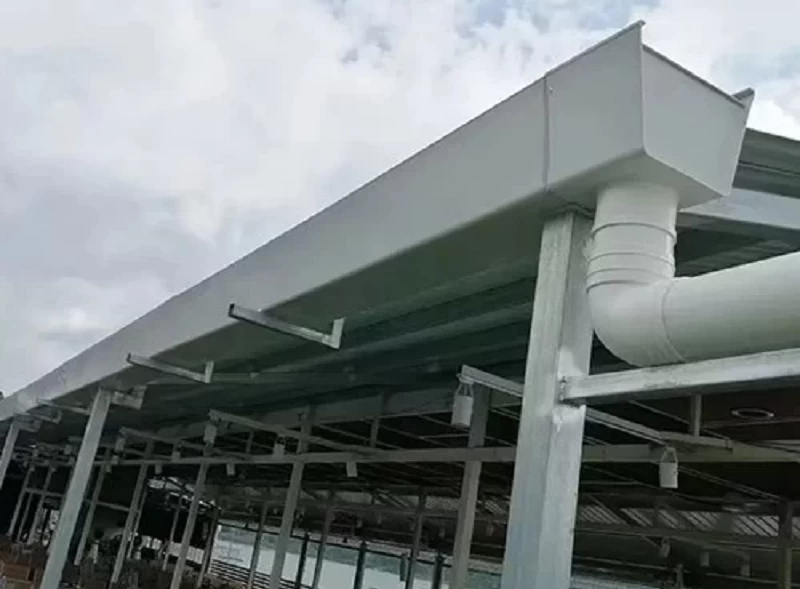 Another advantage of the Plant Cultivation Rain Gutter is its modular design. The system can be easily customized to fit any space, allowing users to create a garden that suits their specific needs and preferences. Whether it's herbs, vegetables, or flowers, the rain gutter can accommodate a wide variety of plants, making it a versatile solution for urban gardening enthusiasts.