ZXC Multifunctional PVC Roof Tile Wholesale

1.Sound proof plastic roofing tile sheet

In suffering heavy rain, high winds the impact of outside noise, ZhongXingCheng PVC plastic roofing sheet has a good absorption of the noise effect,noise down 30dB than color steel tile.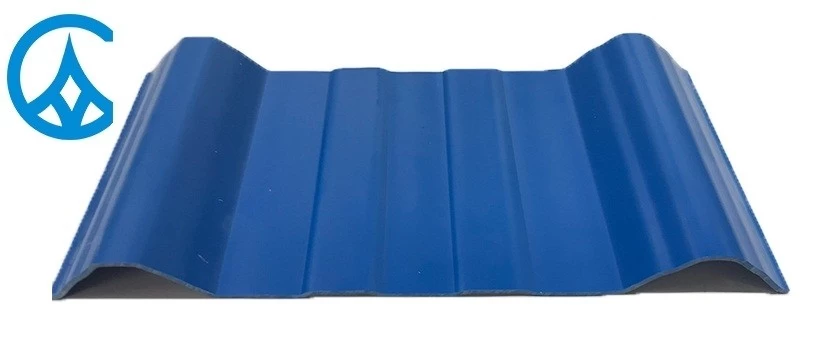 Trapezoidal Roof Sheet Wholesales

2.PVC Plastic water-prrof Roofing Sheet

ZhongXingCheng PVC plastic roofing sheet's surface materials is co-extruded in ultra-weather surface layer resin to ensure the durability of products (for 15 years in quality assurance).

Plastic PVC Roofing Sheet on Sale

3.Fireproof PVC Roofing Materials

PVC plastic roofing sheet is a flame retardant materials, through the national fire authority of the department according to GB8624-2006 standards for testing, fire safety performance ≥ B1 grade.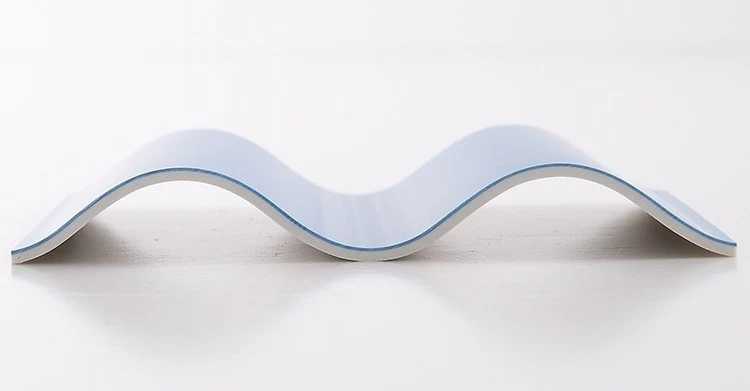 PVC Plastic Roofing Wholesales China


We ZhongXingCheng PVC plastic roofing sheet Color include White / Blue / Green / Red. Of course, we can also help you Customized. Welcome to contact our sales!