What factors should I consider when choosing a plastic roof waterproof panel system?
ZXC
https://www.roofingsheetsupplier.com/
2023-03-20 16:38:38
1. Quality: Be sure to research the quality of the roof panel system you are considering. Check that the materials used are weather-resistant, durable, and of high-quality. Also, ensure that the panel system is certified by a reputable building organization.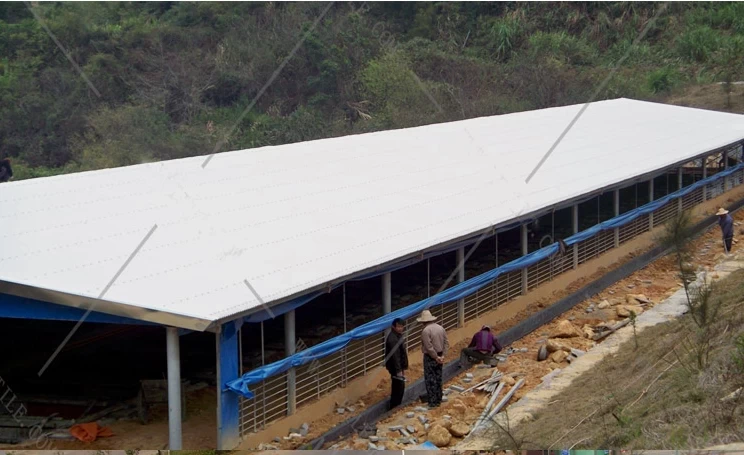 waterproof plastic sheet for roof

2. U-value: U-value measures the rate at which heat is transferred through the material. It is important to choose a panel system with the right U-value for your climate.
3. Installation: The installation process of a plastic roof panel system can be complex depending on the design. Make sure to hire a professional contractor who has experience installing this type of system.
4. Cost: Different plastic roof waterproof panel systems will have different costs. Compare prices from different sources to see which one fits within your budget.

pvc plastic roof panels wholesales
We Zhongxingcheng New Material Co., Ltd. is ASA PVC plastic roof tile manufacturer , specializing in the production of ASA synthetic resin tile, APVC anti-corrosion composite tile, PVC anti-corrosion tile, PVC sink, PVC plate, FRP transparent tile, PVC, PC transparent tile, plastic roof flashing. If your order matches our stock size details, we can faster delivery time.