What environments are PVC transparent plastic roof panels used for? 
PVC transparent plastic roof panels common uses include greenhouse roofs, factories, warehouses, and retail stores. They offer superior protection from the elements, reduce energy costs, require minimal maintenance, and create a beautiful, inviting atmosphere.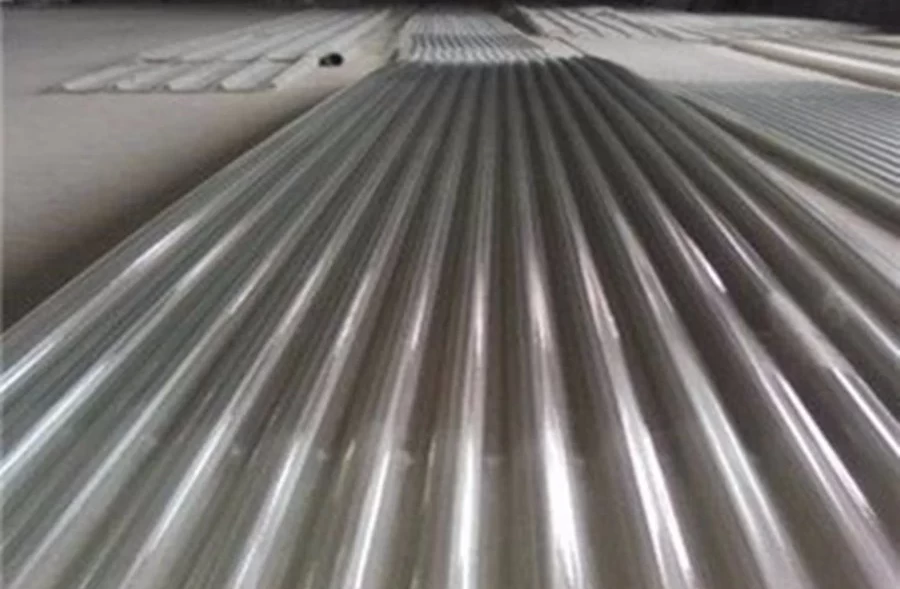 pvc roofing sheet manufacturer

Greenhouses: PVC transparent plastic roof panels are perfect for use in greenhouses, as they allow natural sunlight in while protecting plants from harsh elements. This type of paneling has become increasingly popular, as it is able to trap heat and humidity while also allowing venting at the same time. As a result, greenhouses are better able to regulate temperature and moisture levels, thereby increasing plant health and vitality.
Factories and Warehouses: PVC transparent plastic roof panels can create an ideal environment for use in factories and warehouses. Not only does this type of paneling provide superior protection from the elements, it also reduces energy costs due to its superior insulation properties. In addition, it requires minimal maintenance and is easily cleaned using soap and water, or a pressure washer if necessary.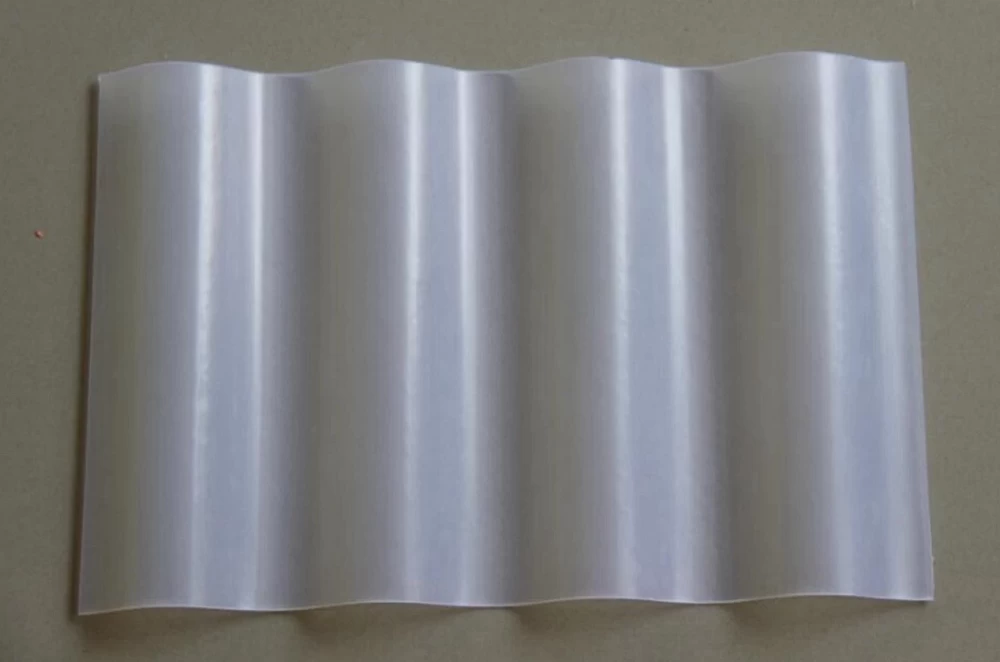 clear plastic roof panels on sale
Retail Stores: Retail stores will often utilize these panels to create aesthetically pleasing atmospheres. Because the panels are transparent, this allows natural light to shine through and can create a more inviting atmosphere for customers. They also provide superior protection against dust, dirt, and moisture. Plus, they are lightweight and easy to assemble, making them ideal for retail environments.