What are the characteristics of PVC Spanish roof tiles?
The surface of pvc Spanish roof tiles is high-density and smooth, and it is not easy to absorb dust. Once washed by rain, it will be clean like new. It is also not easy to hang snow, reducing the risk of collapse due to heavy snow load.

The spanish roof tile belongs to the sloping roof. Because of its appearance like the English letter "S", it is commonly known as S-shaped tile, because it first appeared and became popular in Spain and other Western Europe, and gradually spread to South Korea and Japan in Asia, similar to China's glazed tile, and has been recognized and It became popular and became a decorative tile with European style.

The pvc Spanish roof tile has a lot of ups and downs, and has a classical European flavor. After use, it is naturally elegant and unique in style. It is the main roof decoration material for various middle and high-end hotels, villas, large commercial centers, municipal engineering and other buildings.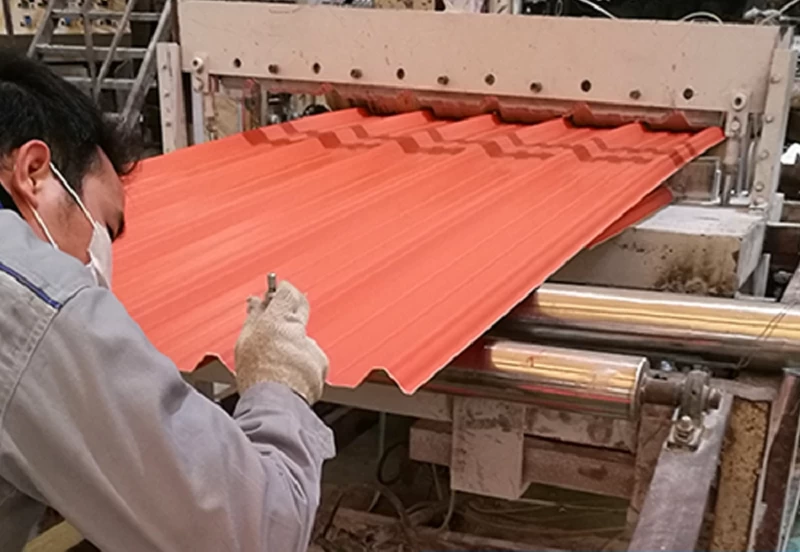 We, ZXC New Material Technology Co., Ltd., provide various kinds of roofing tiles, including pvc corrugated plastic roofing sheets, pvc trapezoidal roofing, etc.