What accessories do synthetic resin roof tiles have and what are their functions?
In the process of selecting materials for the construction of the house, the appearance and waterproofing of the roof tiles are very important. The various accessories of synthetic resin tiles should be used together during installation, so as to achieve the dual effect of beauty and waterproofing.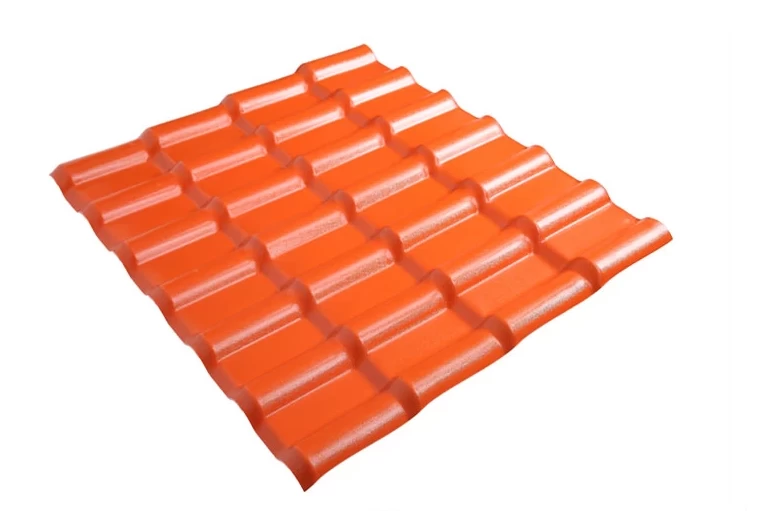 asa pvc plastic roof tile manufacturer
In addition to the main tile, the synthetic resin tiles also include regular ridge tiles, oblique ridge tiles, left and right fascia tiles, punched-tooth drip boards, warped corners, Shuanglong play beads, treasure roofs and other accessories for decoration.
Ridge tile: It is mainly used for the handover of the two main tiles, and the main beam is used for waterproofing;
Oblique ridge tile: used for the junction of the side main tile and the front main tile;
Left and right fascia tiles: used at the end of the main tile to prevent water dripping;
Sprint drip board: for the end of the main tile;
Warped angle: used on the ridge tiles at both ends of the main beam of the roof to play a decorative role;
Shuanglong play beads, Baoding: used on the top of the ridge tile, it plays a decorative role.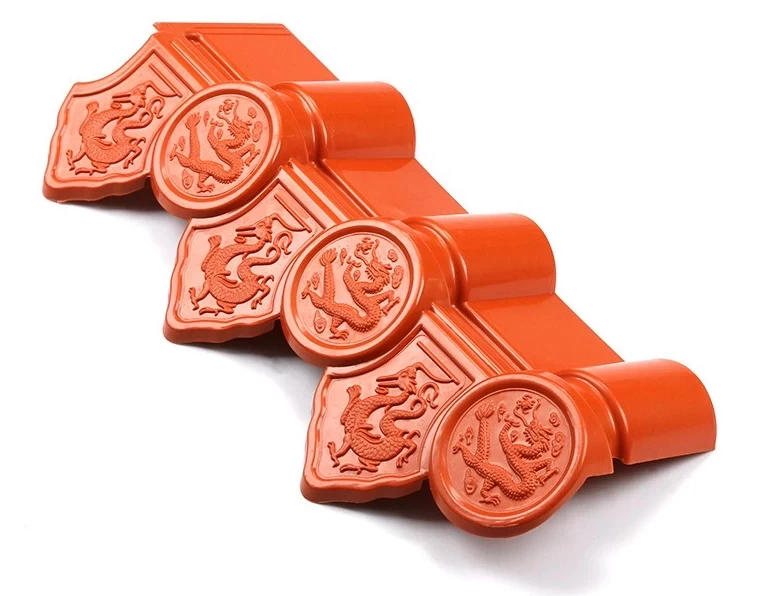 corrugated plastic roofing sheets suppliers
The accessories used in conjunction with the main tile can ensure the use effect of the resin tile roof, the waterproof and drainage effects are more prominent, effectively reduce the possibility of leakage, and at the same time better protect and fix the roof tile material, and it is more beautiful and retro , high-end atmosphere.