Transparent PVC corrugated roof panel structure

ZXC New Material Technology Co., Ltd. clear pvc roof panel on sale is a roofing material specially designed for some areas with severe acid rain. The surface material of the PVC transparent tile is weather-resistant resin asa, which can ensure the durability and chemical resistance of the transparent tile, and the white pvc tough material ensures the strength of the transparent tile.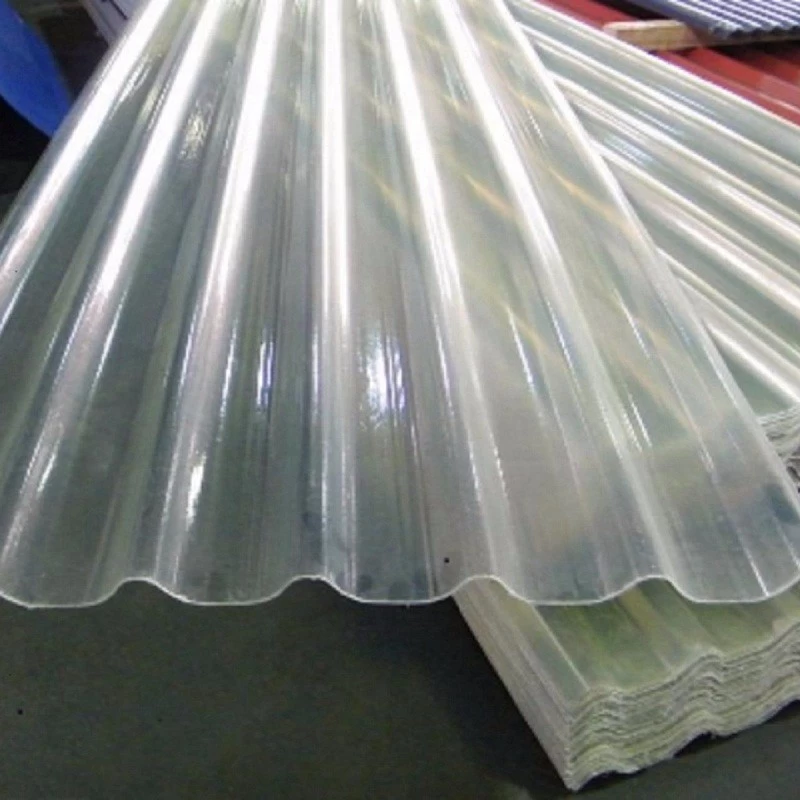 clear pvc corrugated roofing sheet has two basic structures, one is longitudinal corrugated sheet and the other is transverse corrugated sheet. 5-6m. Longitudinal wave panels can be made into vaulted roofs, with no joints in the middle, and good water tightness, which is very suitable for small swimming pool roofs.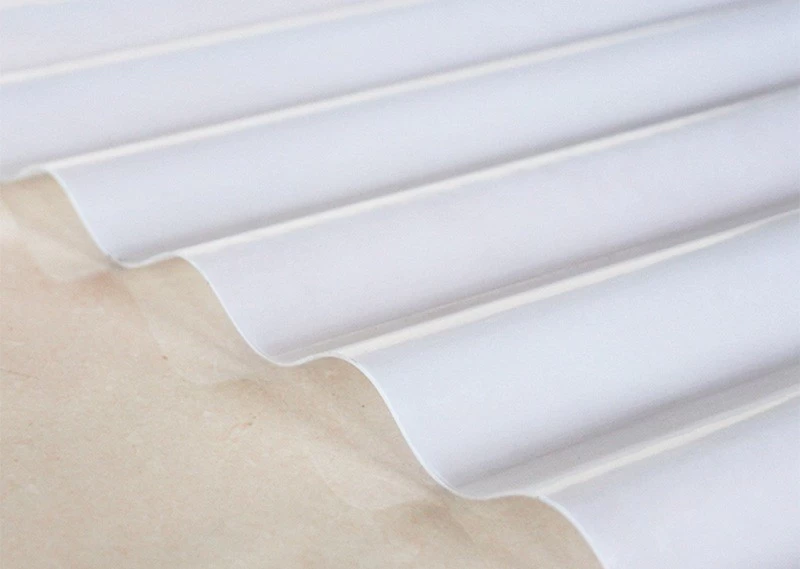 PVC transparent tile has the characteristics of strong anti-ultraviolet, fireproof and sound insulation, suitable for home decoration. Welcome to contact us ZXC New Material Technology Co., Ltd. for sales order.