Is it better to choose PVC plastic tiles or synthetic resin tiles for roof tiles?
I believe everyone is familiar with pvc plastic tiles and synthetic resin tiles. These are the two most common tiles in our building materials.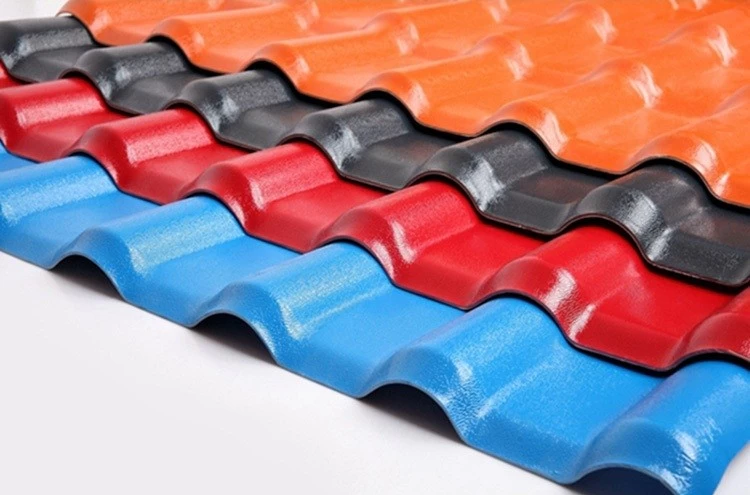 Synthetic Resin Roofing sheet manufacturers

Synthetic resin tiles have good weather resistance, suitable for any environment, and have good anti-aging and thermal insulation effects. Building houses, especially the roofs of villas, the use of resin tiles not only looks very beautiful and generous, but also has a lasting color. It is mostly used in residential houses, high-end villas, antique buildings, garden pavilions, farms, real estate projects, etc.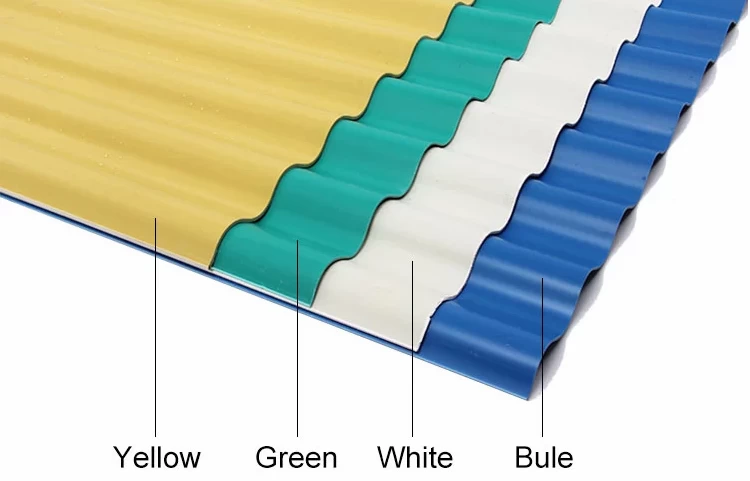 pvc corrugated plastic roofing sheets

PVC plastic tile has the advantages of flame retardant, self-extinguishing from fire, high surface hardness, good wear resistance, heat insulation, noise reduction, good shock absorption, acid resistance, salt chemical corrosion and other advantages. However, the stability to light and heat is poor, and it is easy to fade when used outdoors. It is mainly used in multi-storey or low-rise residential buildings with high decorative requirements, and can also be used in factories, farms, parks, promenades in public places and other buildings.