Beautiful corrugated PVC roof construction
ZXC
https://www.roofingsheetsupplier.com
2023-05-18 10:56:48
Corrugated PVC roof is a beautiful, durable and lightweight roof material, and its construction steps are as follows:
Preparation: Determine the size and shape of the roof, clean the roof surface, and ensure that the surface is smooth, dry and dust-free.
Installation of supporting structure: according to the shape and size of the roof, install supporting structure to ensure that the supporting structure is firm and flat.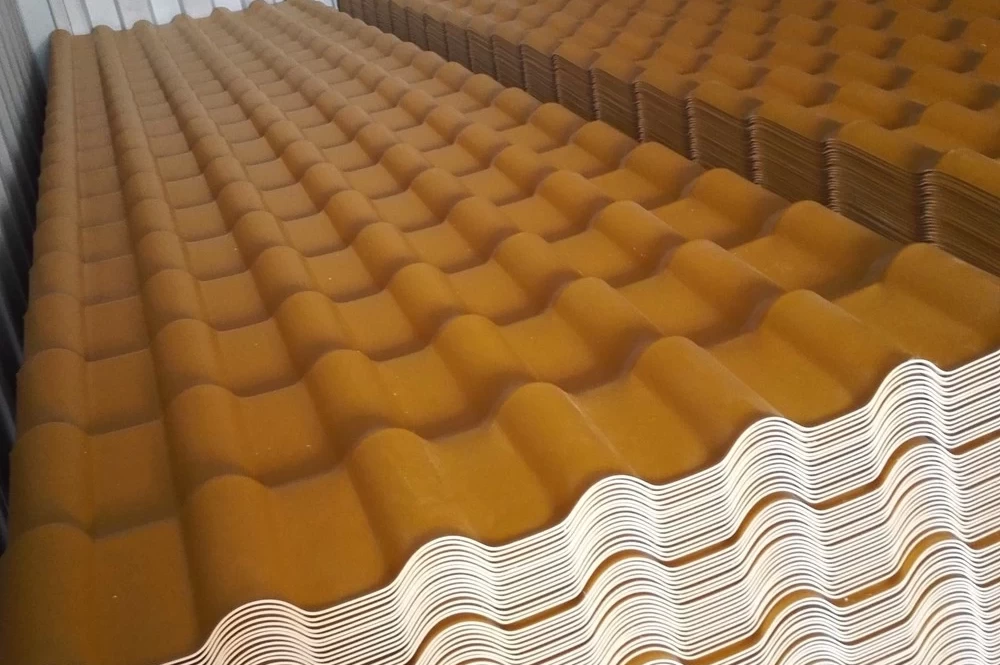 Installation of waterproof layer: lay waterproof layer on the supporting structure, and choose polyethylene film or waterproof coiled material to ensure that the waterproof layer is flat and seamless.
Installation of corrugated PVC roof panels: cut and splice the corrugated PVC roof panels according to the shape and size of the roof, and fix them on the supporting structure with screws or nails.
Installation of leftover bits and pieces: Install leftover bits and pieces at the edges and corners of the roof. You can choose aluminum alloy or PVC material to ensure that the leftover bits and pieces are closely attached to the roof panel.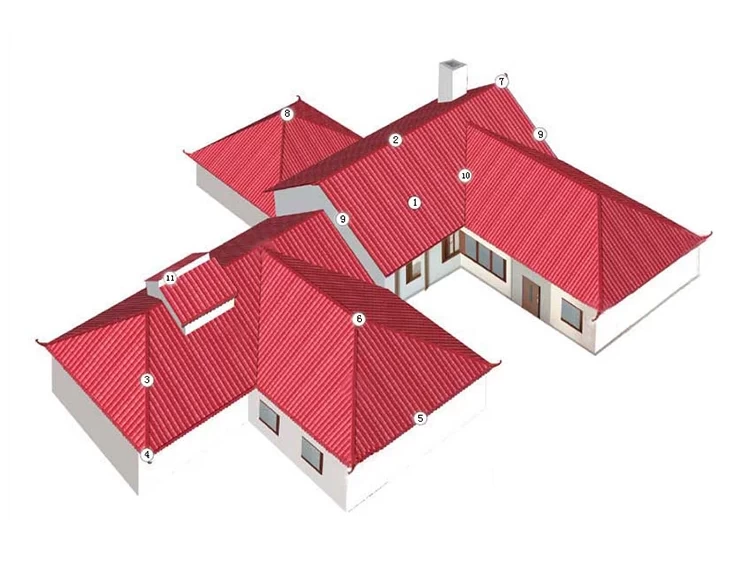 corrugated pvc roof panel on sale
Installation of rainwater system: Install rainwater system at the lower part of the roof, including drainage pipes, rainwater collectors and drains, to ensure the smooth drainage of rainwater.
Installation of accessories: Install accessories as required, such as vents, skylights, etc., to ensure that they are closely attached to the roof panel.
Completion of acceptance: after the roof construction is completed, acceptance shall be carried out to ensure that the roof is beautiful, durable and safe.