Are plastic greenhouse roof panels suitable for use in rainy areas in the south? 
ZXC
https://www.roofingsheetsupplier.com/
2023-03-23 11:40:58
Plastic greenhouse roof panels are commonly used in many areas, including rainy regions in the south. However, the suitability of these panels depends on various factors, such as the type of plastic used, the thickness of the panels, and the design of the greenhouse.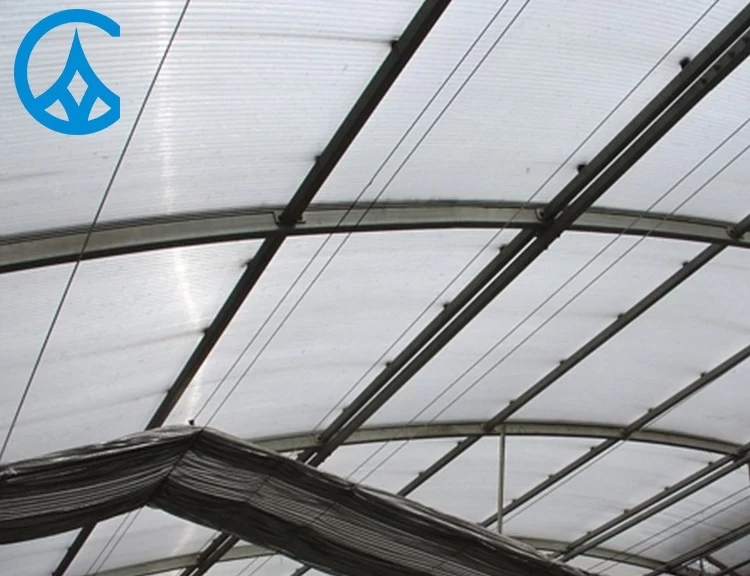 China greenhouse ​plastic panels manufacturers
Polycarbonate panels are a popular choice for greenhouse roofing because they are durable, lightweight, and can withstand harsh weather conditions. They are also available in different thicknesses, which can affect their ability to withstand heavy rain and hail.
Another factor to consider is the design of the greenhouse. A well-designed greenhouse should have proper drainage systems to prevent water from accumulating on the roof and causing damage to the panels.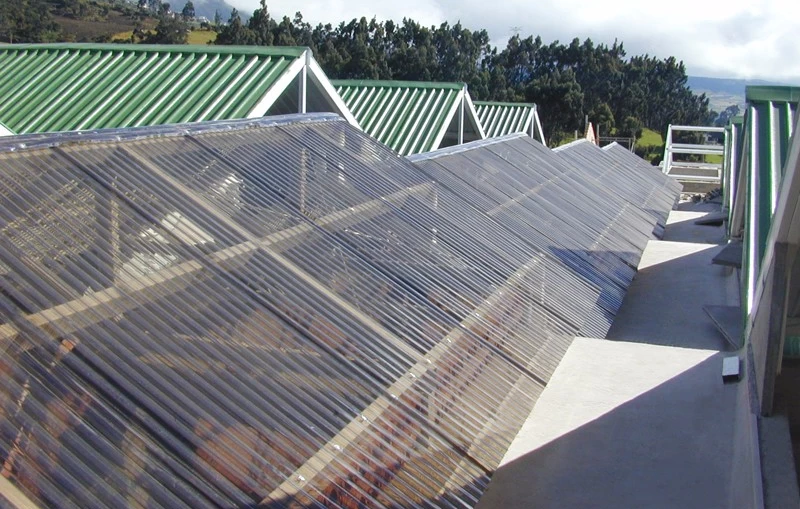 plastic greenhouse roof panels can be suitable for use in rainy areas in the south, but it is essential to choose the right type of plastic and thickness and ensure proper drainage in the greenhouse design.