Features of PVC and UPVC gutter, which buildings are they suitable for?
ZXC
https://www.roofingsheetsupplier.com/
2023-03-22 10:50:44
PVC gutters are made from plastic and are usually used for residential buildings and can be found in most pre-fabricated homes. They are easy to install, lightweight, and generally cost less than other materials. PVC gutters can be painted to match the color of your house or left in their natural white color to blend in with most siding colors. They are resistant to rust and corrosion, making them an ideal choice for wet climates.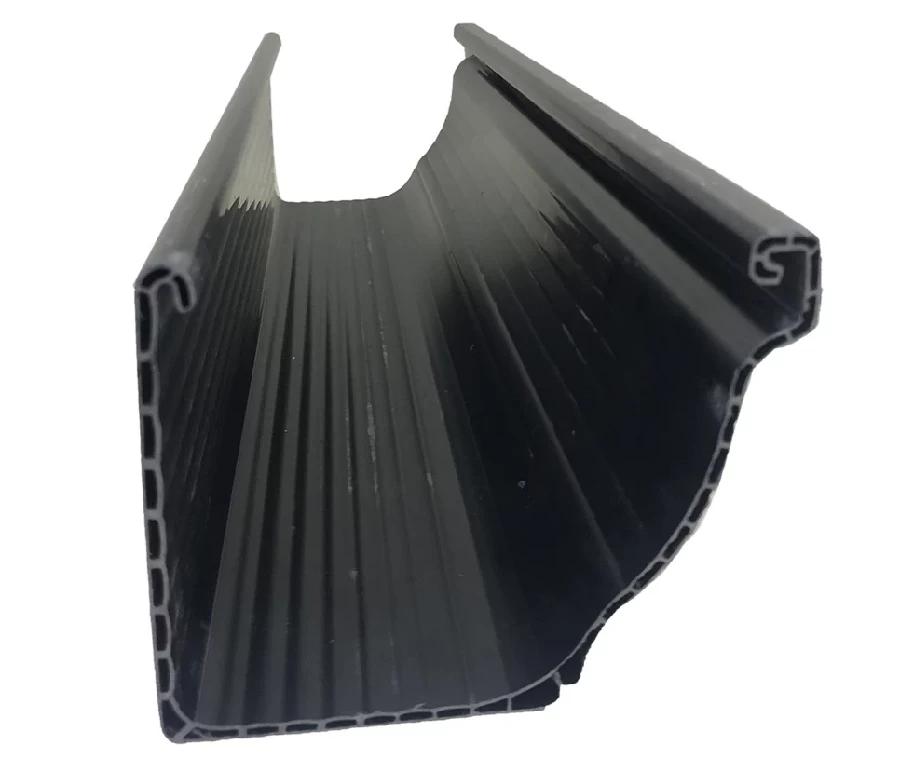 UPVC gutters offer a higher level of performance than PVC gutters. UPVC is stronger and more durable, making it the best option for commercial and industrial applications. These gutters are also more resistant to harsh weather conditions, making them an excellent choice for areas that experience extreme weather conditions. UPVC gutters are more expensive than PVC gutters and they require specialized installation and maintenance.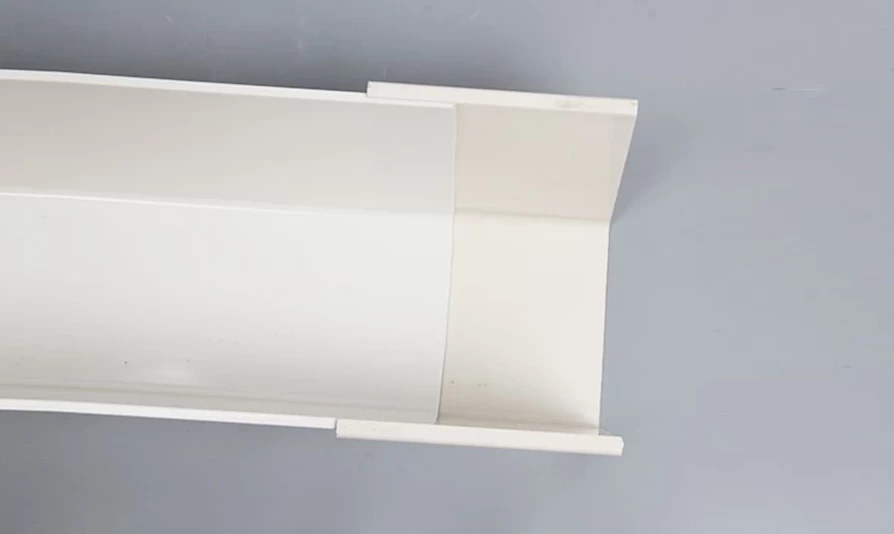 upvc gutters manufacturer china

ZXC New Material Technology Co., Ltd. provides rain gutter custom, available in a variety of colors, comes in a range of sizes to fit most roofing needs.