Why PVC panels can be used in interior decoration
ZXC
https://www.roofingsheetsupplier.com/
2023-04-07 16:21:37
We all know that PVC panels have high durability, are not easy to be affected by moisture, rot, deform or fade, and can be used for a long time. Its easy-to-install features and beautiful appearance have also become a popular choice for interior decoration.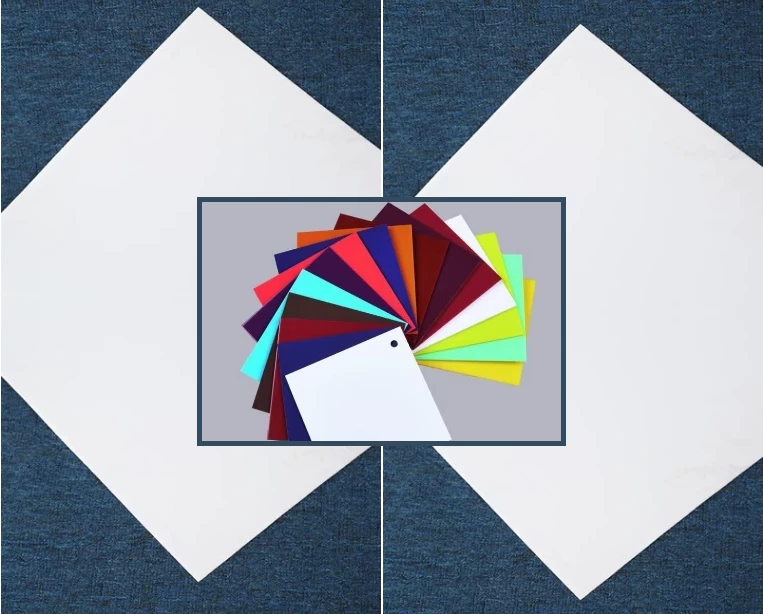 low price plastic ​sheet for roof

And the PVC panel has a variety of colors and textures to choose from, does not contain harmful substances, does not release harmful gases, and is harmless to human health. Can meet different decoration needs, making them suitable for a range of interior design styles.
PVC wall panels are also easy to clean and maintain, making them ideal for use in areas that are prone to moisture and humidity, such as bathrooms and kitchens. They are mildew resistant and can be wiped clean with a damp cloth or sponge.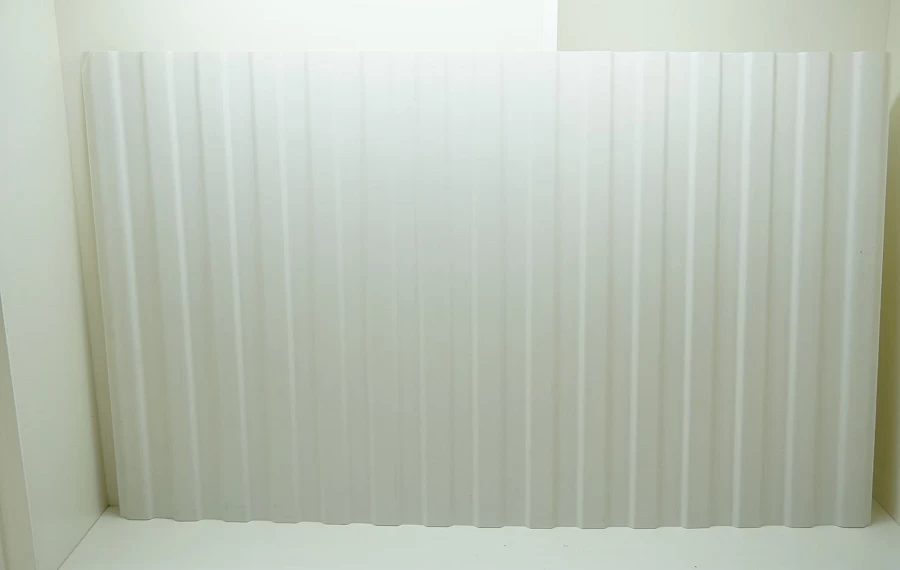 pvc roofing sheet manufacturer
Of course, the most important thing is that the PVC panel is easy to install and does not require cumbersome construction procedures, which can save time and cost.