Which buildings are upvc roof panels suitable?
UPVC roofing sheets are most suitable for industrial and commercial buildings such as warehouses, factories, and retail outlets. UPVC roof panel materials vary in terms of quality, durability, and cost. We  ZXC New Material Technology Co., Ltd. (China upvc roof supplier) provide better quality and more durable products that are best for long term use.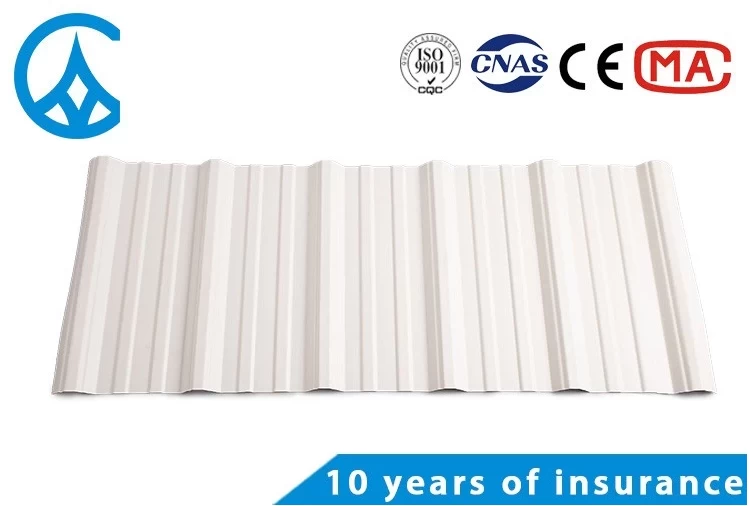 They offer a number of advantages over traditional roofing materials, including a higher level of durability, resistance to corrosion and rot, and a longer lifespan. Another advantage of UPVC roof panels is that they can be made in a wide variety of colours, shapes and sizes to fit any kind of roof structure.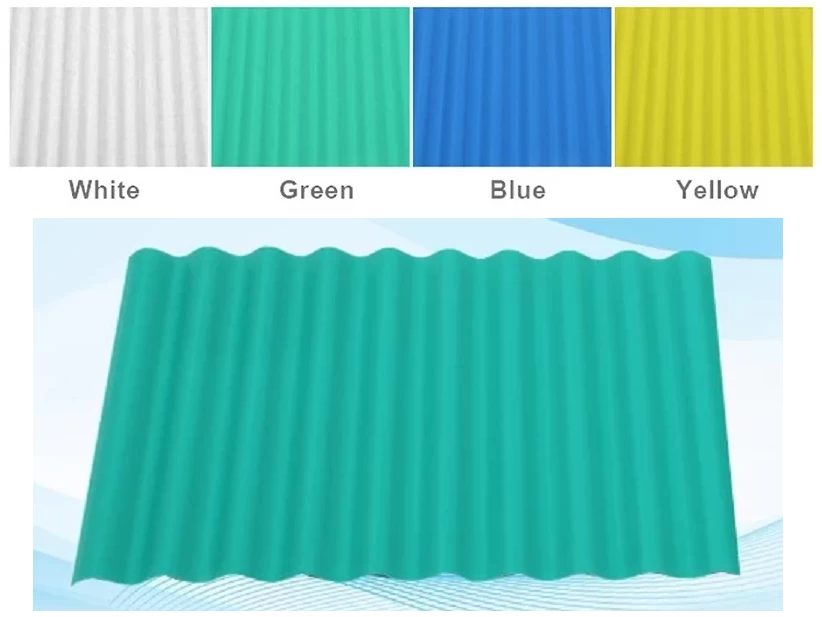 They are also easier and faster to install, resulting in lower labor costs (upvc roofing sheet price china). UPVC roofing sheets provide a waterproof, energy-efficient barrier, giving reliable protection from intense weather conditions and UV rays.