What preparations are required for the installation of PVC gutters
1. Clear the area where the gutters will be installed, removing any vegetation, dirt, or debris that may interfere with the installation.
2. Measure and mark the area for the gutters, using a measuring tape and a pencil or chalk, according to the dimensions of the gutter system.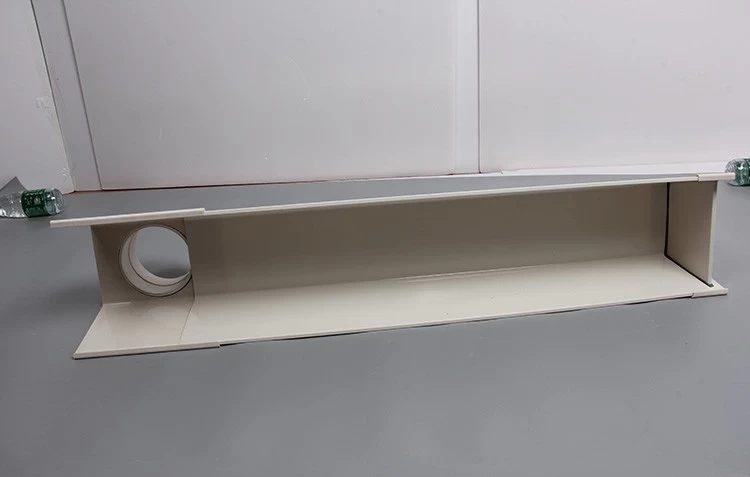 3. Cut the downspouts to the proper length and shape, using a handsaw or power saw.
4. Attach the downspout brackets to the building's fascia, using galvanized screws and appropriate anchors.
5. Cut the PVC gutters to length, using a power or handsaw.
6. Assemble the PVC gutter sections, using PVC glue and clamps.
7. Test the fit of the gutter sections, making sure they fit together snugly.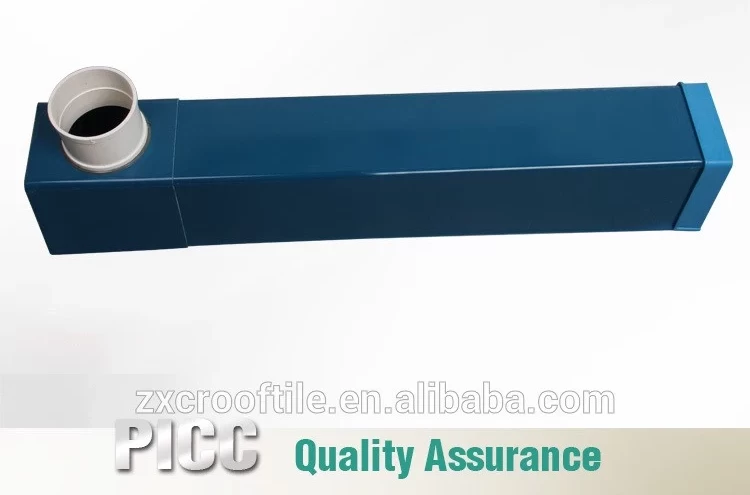 8. Secure the gutter sections to the downspout brackets, using stainless steel screws and PVC sealant.
9. Install the end caps and outlet at the lower end of the gutters, using silicone sealant.
10. Test the gutter system for leaks by filling it with water.