What issues should be paid attention to when replacing plastic roof shingles?
ZXC
https://www.roofingsheetsupplier.com/
2023-06-12 16:06:10
Safety measures: Before replacing plastic roof shingles, you need to make sure safety measures are in place, such as wearing hard hats, gloves, goggles, etc.
Cleaning the roof: Before replacing the plastic roof shingles, the roof needs to be cleaned to remove old shingles, dirt, debris, etc., to ensure that the roof surface is clean and tidy.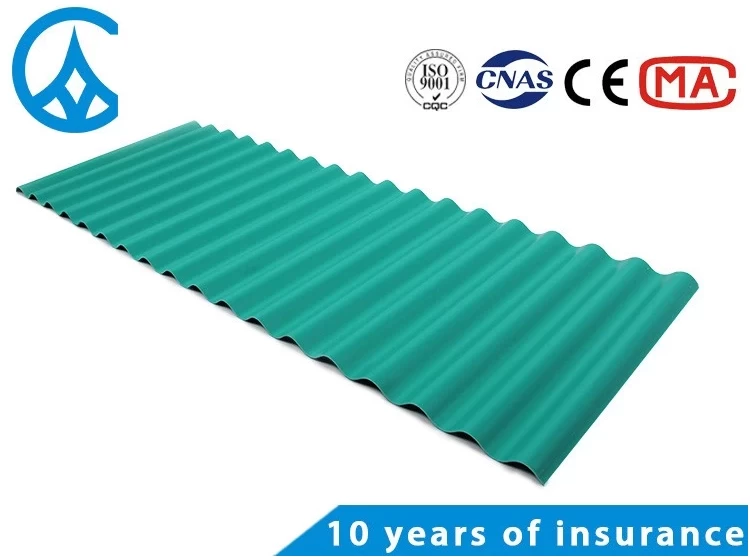 plastic corrugated sheeting manufacturer

Measurements: Before replacing plastic shingles, measure the size of your roof to make sure the new shingles are the same size as the original shingles.
Remove old roof shingles: Use a tool to remove the old plastic shingles, being careful not to damage the roof structure.
Install the new shingles: Install the new plastic shingles to the roof, making sure each shingle is securely attached and will not loosen or leak.
low price plastic ​sheet for roof

Installing offcuts: After installing new plastic roof shingles, offcuts need to be installed to ensure the roof is airtight and waterproof.
Inspect the roof: After replacing the plastic shingles, the roof needs to be inspected for leaks or other problems, which need to be repaired promptly.