What issues need to be considered when changing flat roofs to slopes
1. Before construction, it is necessary to fully understand the shape of the roof and have a clear understanding of the shape of the roof, so as to determine the number of layers, angles and heights of the slope, and determine the material of the roof, so that different construction methods can be selected according to different materials.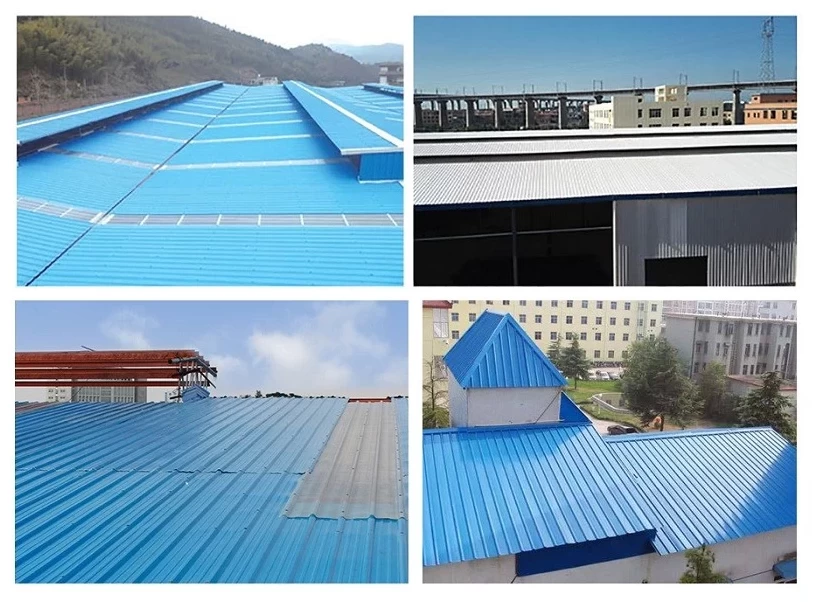 custom pvc corrugated roofing sheets
2. Pay attention to the flatness and water drainage of the roof during construction: During the construction process, pay attention to the flatness of the roof surface to ensure the resistance to physical impact, durability and appearance after the construction is completed, and to ensure that the water drainage design of the roof after slope modification is perfect , correct, so as to avoid problems such as water leakage.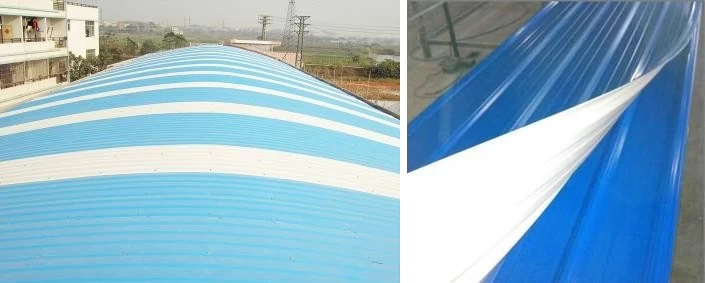 pvc plastic roof panels wholesales

3. Strength testing is required after the construction is completed: after the construction is completed, a certain weight should be applied to the roof after the slope is changed for strength testing to ensure the construction quality.
4. Maintenance: Sloped roofs require more maintenance than flat roofs due to their more complex design. Regular inspections and cleaning are essential to maintain the condition and longevity of the roof.