What are the most common types of plastic roof waterproof panels?
1. PVC Roof Panels: PVC roof panels are the most common type of waterproof plastic roof panel. They are available in a variety of colors, textures, and styles to match virtually any aesthetic needs. They are lightweight, easy to install, and durable.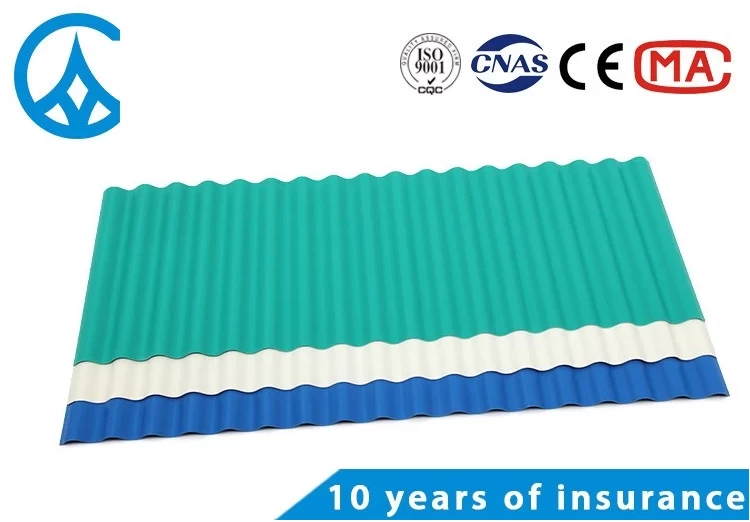 pvc corrugated plastic roofing sheets
2. Acrylic Roof Panels: Acrylic roof panels are affordable, impact-resistant, and highly reflective, making them an excellent choice for insulating the roof against heat and UV rays. They are also resistant to weather damage and are very easy to clean and maintain.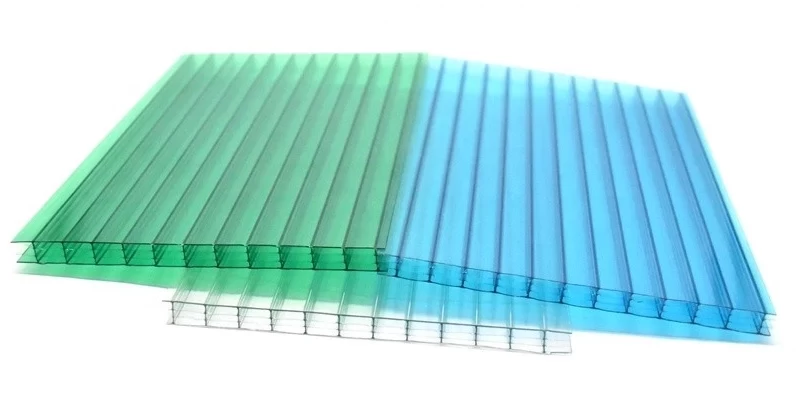 waterproof plastic sheet for roof
3. Polycarbonate Roof Panels: Polycarbonate roof panels are a great option for waterproofing a roof as they are lightweight, impact-resistant, and water-resistant. They are also fire-retardant and are ideal for areas with large temperature variations.