What are the characteristics of FRP tiles?
FRP tiles have the characteristics of continuous forming, endless increase, light weight and high strength, anti-aging, light transmission, flame retardancy, specifications, smooth surface, casual coloring, maintenance-free, low-carbon and environmental protection, etc.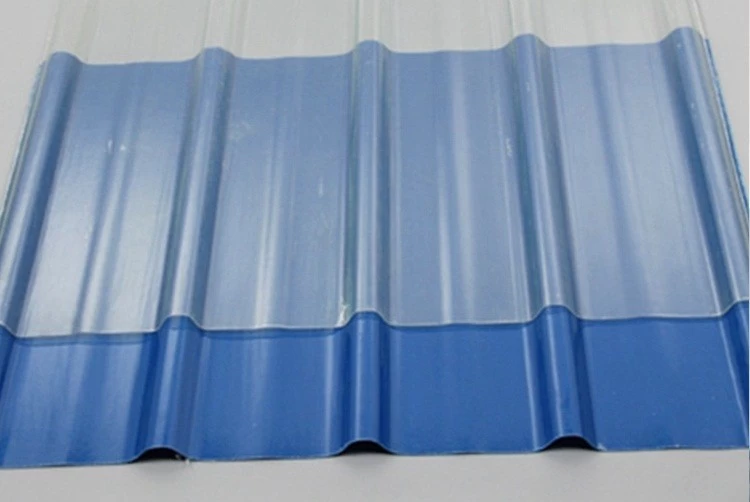 frp corrugated sheet supplier china

We ZXC New Material Technology Co., Ltd. The FRP are generally used in large and medium-sized Engineering buildings, contemporary light-weight steel structures with colorful profiled steel plates, vegetable greenhouses, sports venues, aquatic product breeding and other venues. Does not grow moss, avoids the growth and development of microbial appendages under proper engineering construction, and is resistant to strong winds (can resist 120 miles of wind per hour).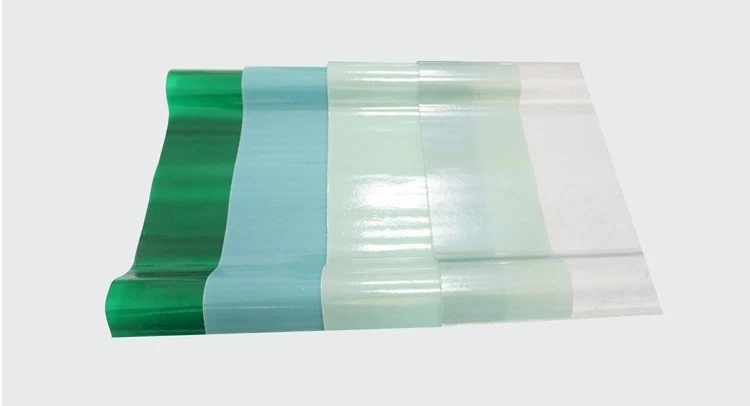 2022 greenhouse plastic panels

FRP tiles are tough and impact-resistant, and can return to normal even if the wheel is run over. Safe and reliable, open fire does not support combustion, the fire resistance index is tested and the toughness is folded without breaking, strong wind resistance, pressure resistance, anti-aging, and strong bending resistance.