What are the benefits of using FRP corrugated board? 
FRP corrugated board is a cost-effective, structurally strong building material that provides superior protection against a variety of environmental conditions and chemical exposure. Its versatile uses range from roofing, siding and flooring applications to interior wall panels.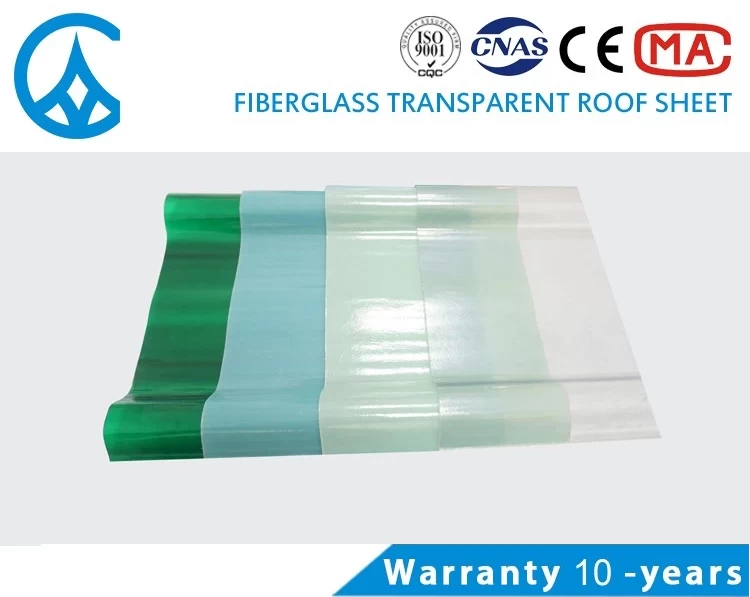 corrugated fiberglass panels price
FRP board offers many beneficial properties, including: Strength and durability, Corrosion resistance, Versatility, Cost-effectiveness cet, an ideal choice for a variety of applications due to its strong, durable and cost-effective nature.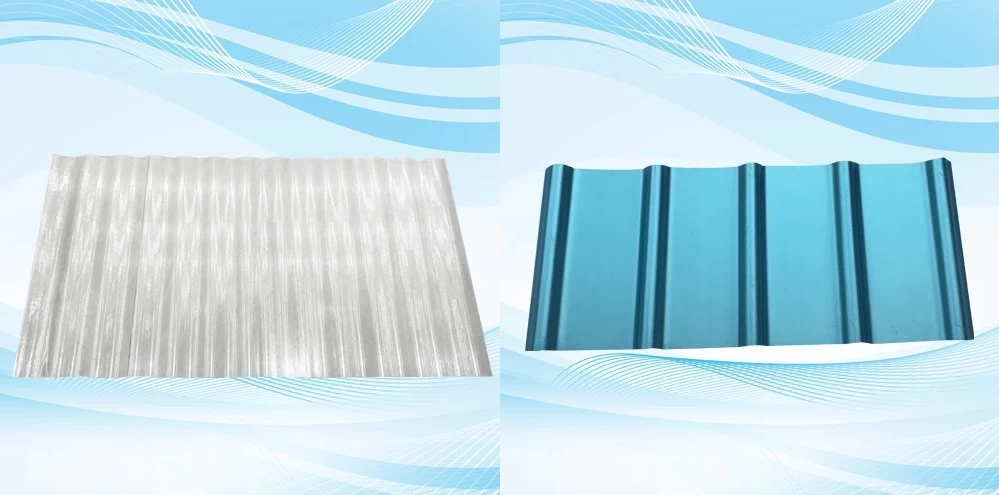 transparent frp roofing sheet manufacture
FRP corrugated board its corrosion resistance makes it the perfect choice for industrial applications, while its lightweight and versatility can be cut, shaped and formed into virtually any shape or size, making it a great choice for architects and designers looking to create custom designs.