What are the advantages of building a sun canopy with lighting panels
Building a canopy with a lighting board can create an outdoor space that is windproof, rainproof and sunscreen, and has a variety of uses: whether it is used for planting flowers and grass, leisure and entertainment, or outdoor gatherings, it is an excellent place.

translucent roof sheet on sale

The sun canopy can block the wind and rain. Full sun as a drying area and the ventilation effect is good. Even if it suddenly rains when you go out, you don't have to worry.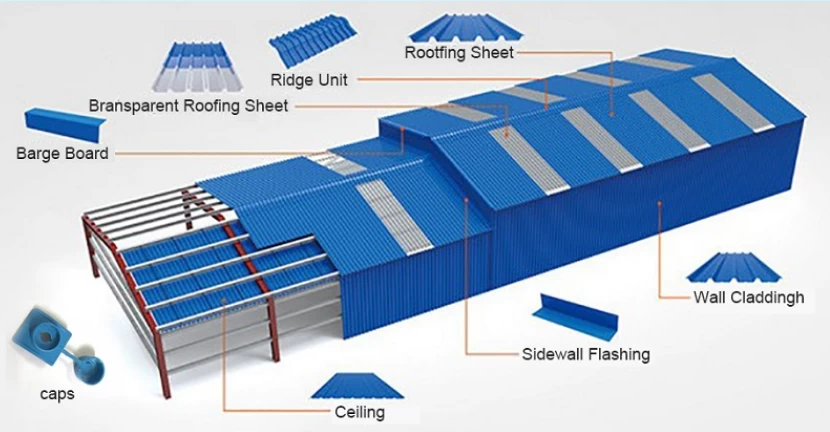 clear pvc corrugated roofing sheet

In hot summer, the canopy can play the role of shading, prevent ultraviolet radiation, and prevent the indoor temperature from rising. Ultraviolet rays in sunlight can cause great damage to indoor floors, wooden furniture, curtains, etc. If a sun canopy is installed, the ceiling of the canopy can prevent ultraviolet rays from damaging the interior and prevent the interior decoration from deteriorating and fading.