Is it suitable for your environment to use plastic transparent roof panels?
ZXC
https://www.roofingsheetsupplier.com/
2023-05-29 12:07:59
The plastic transparent board on the roof has high transparency, which can provide sufficient natural light and save energy.
Now it is mostly used in: greenhouses - good for plant growth, sports venues - good for athletes' performance, commercial buildings - good for energy saving, exhibition halls and museums - good for the display of exhibits, residential buildings - good for indoor environment comfort and energy savings.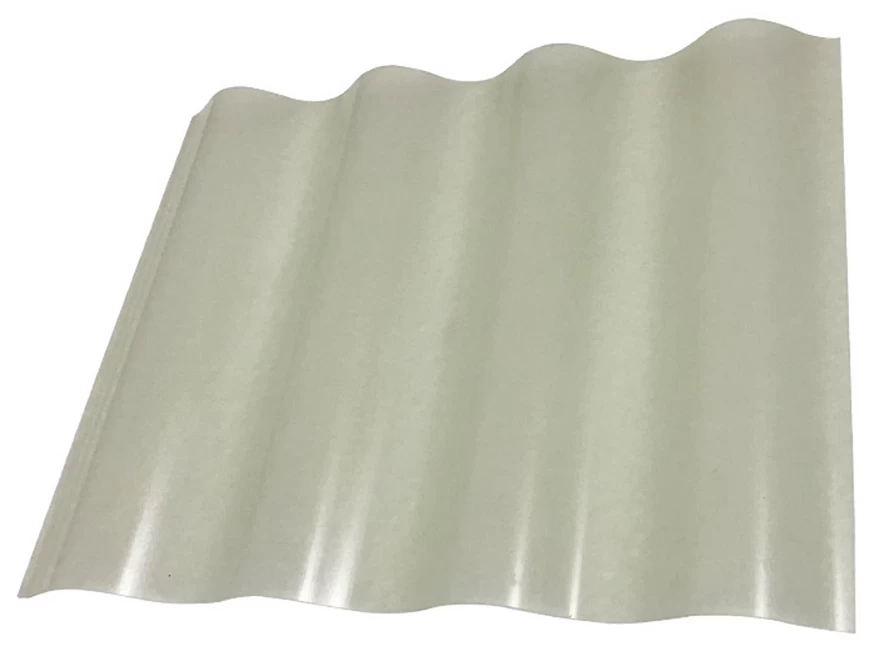 And plastic transparent sheet for roof are lightweight - easy to install and maintain, durable - able to withstand extreme climates and UV radiation, waterproof - able to effectively prevent rainwater from penetrating.
Cons: Vulnerable, easily broken or scratched. Easy to deform, greatly affected by temperature changes, easy to deform. Easy to aging, prolonged exposure to sunlight will cause the material to age. Poor privacy, because of high transparency, it is easy for people to see the situation inside the house.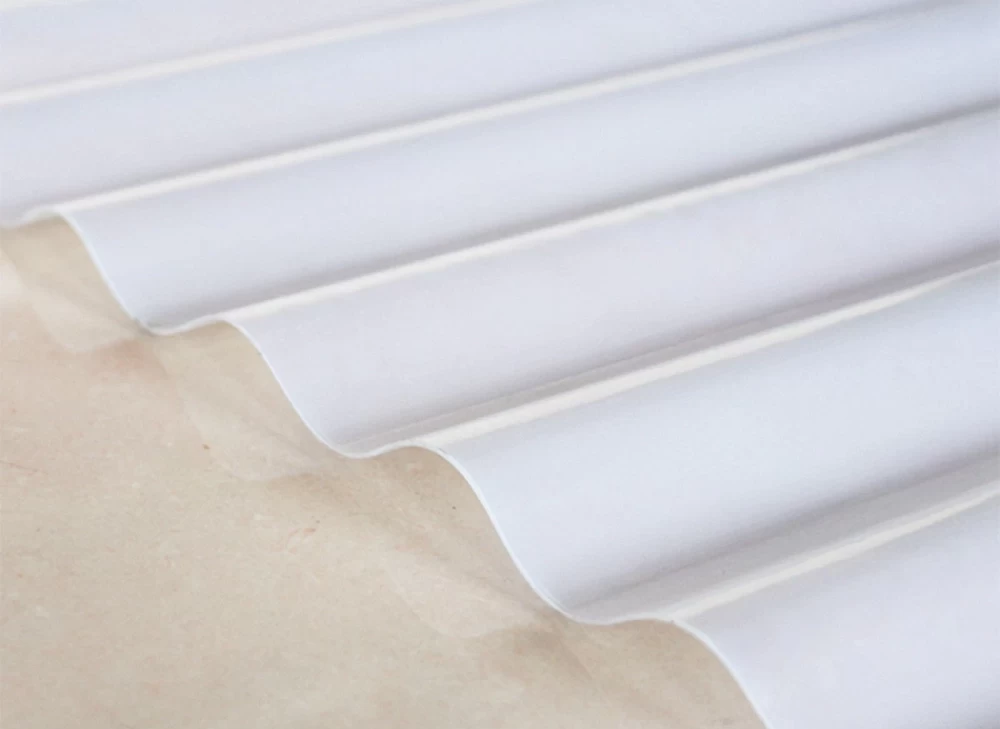 Click new clear roofing sheets manufacturer to inquire whether your demand environment is suitable for using roof plastic transparent panels.