Introducing our brand new house gutter system!
ZXC
https://www.roofingsheetsupplier.com/
2023-07-21 10:32:44
Our new and improved gutter system is designed to provide superior protection for your home, ensuring that rainwater drains efficiently from the roof and foundation.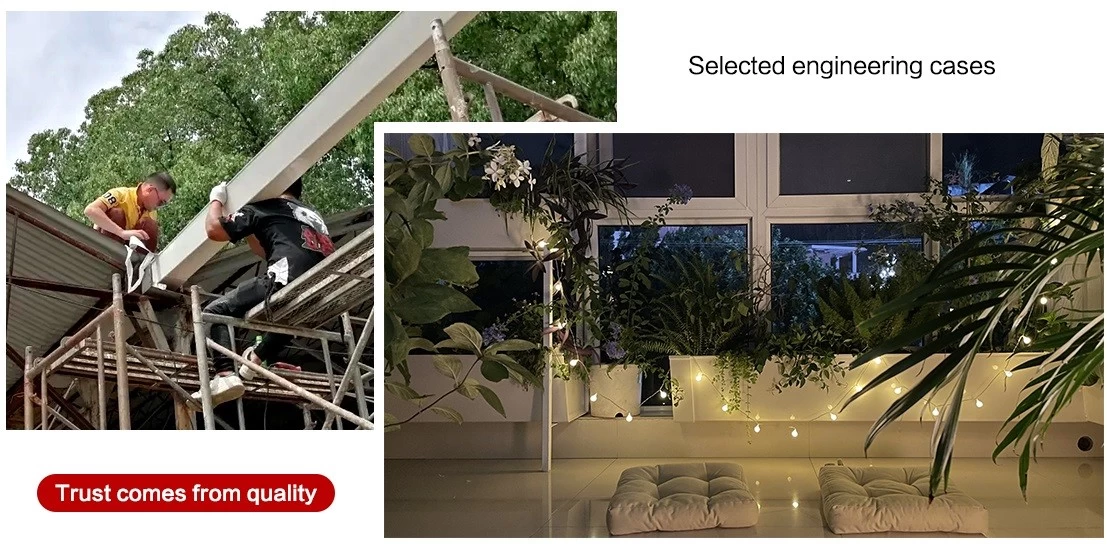 What sets our (house gutter manufacturer china) gutter systems apart is their durability and functionality. Our gutters are made of high-quality PVC material that can withstand the harshest weather conditions, including heavy rain and snow. They have a seamless design that prevents leaks and clogs, saving you time and money on maintenance.
ZXC gutters not only perform great, but also enhance the aesthetics of your home. Available in a variety of colors and styles, and of course, we also offer customization, so you can choose the perfect gutter system to complement the look of your home.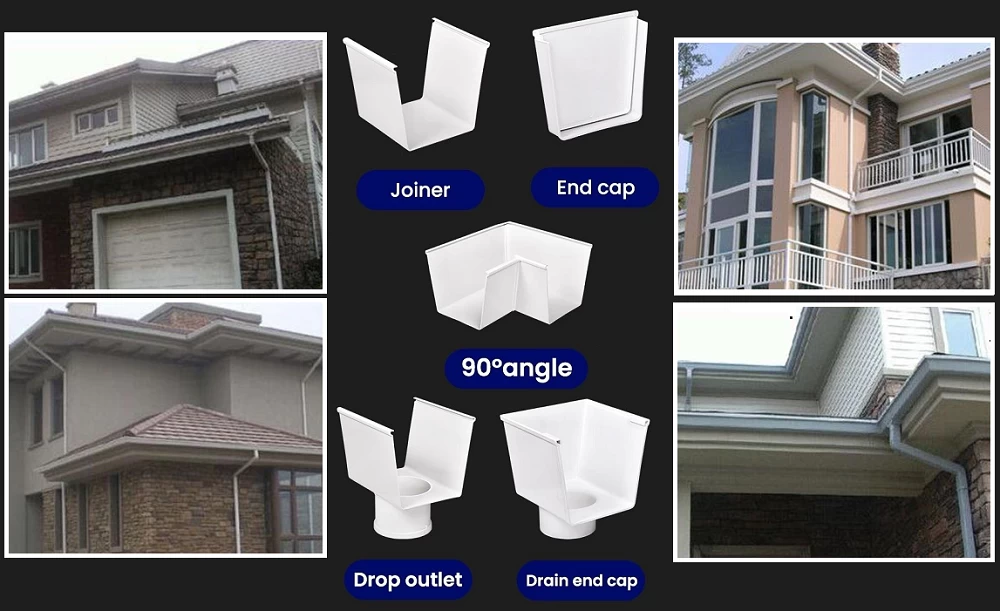 Choose ZXC (pvc rain water gutter supplier china) you can Say goodbye to water damage, mold, and costly repairs. With our reliable, efficient gutter systems, you can rest assured that your home is well protected.
Don't wait until the next storm hits. Contact us today to learn more about our new and improved house gutter systems and to arrange installation.