How to choose roof tiles for villa roofs?
Building villas will use roof tiles, because the tiles have the effect of moisture and sun protection. So what kind of tile is good for the roof of the villa?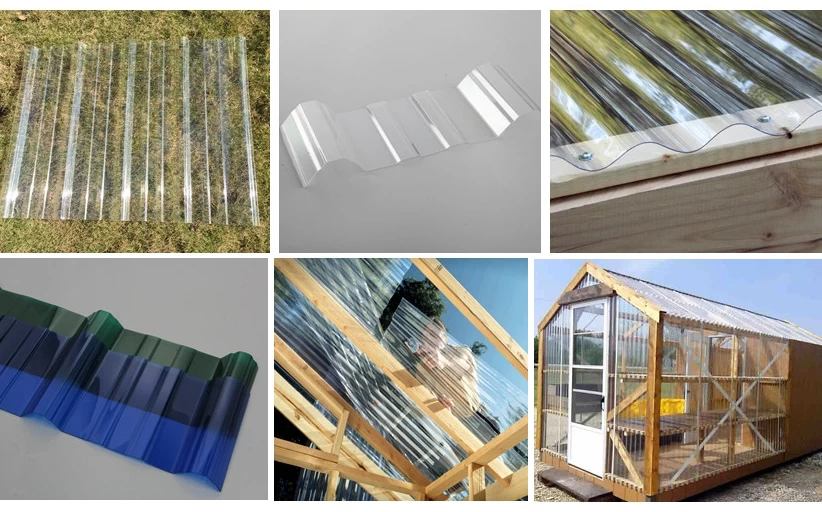 ZXC New Material Technology Co., Ltd. 2022 greenhouse plastic panels the tile suitable for the roof of the villa. Is made of synthetic resin tile material, which has extraordinary durability in the natural environment. It can maintain its color stability even if it is exposed to harsh conditions such as ultraviolet rays, moisture, heat and cold for a long time sex. Synthetic resin tiles have good bearing capacity. In areas with low temperature, even if the roof is covered with snow all the year round, the synthetic resin tile will not cause surface damage and breakage. and synthetic resin tile has the advantages of long-lasting color, toughness, thermal insulation, sound insulation, corrosion resistance, wind resistance and shock resistance, hail resistance, pollution resistance, green environmental protection, fire prevention, insulation, convenient installation, etc.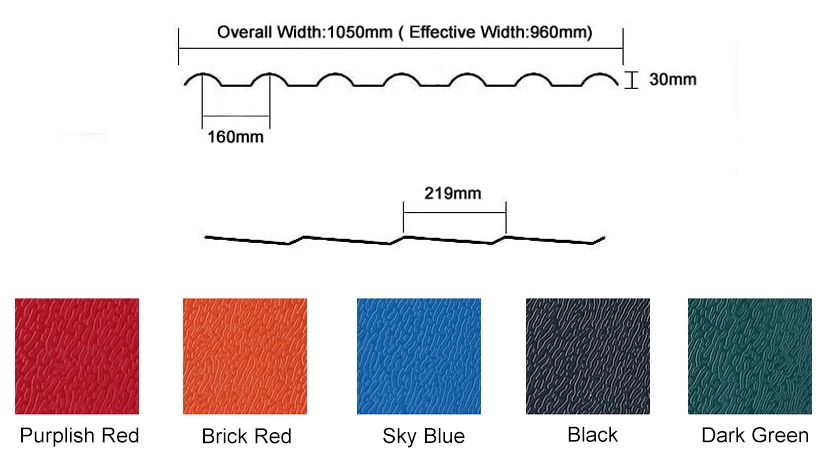 ZXC New Material Technology Co., Ltd. Supply Spanish Style ASA PVC Roof Tile on Sale, with 50 years of warranty Color include Orange / Red / Grey / Sky Blue / Dark Green. We Imported ASA raw materials from the world's top 500 GE company,Super weather resistance, truly 10 years don,t have color fading.Gloss of products is best in the industry.