How to choose PVC wallboard?
PVC board can be divided into: PVC hard board, PVC soft board and environmentally friendly PVC board. PVC hard board has good corrosion resistance, high strength, high hardness, easy processing and welding, etc. It is widely used in acid-base pools, extraction containers, and other chemical, water treatment, and environmental protection equipment.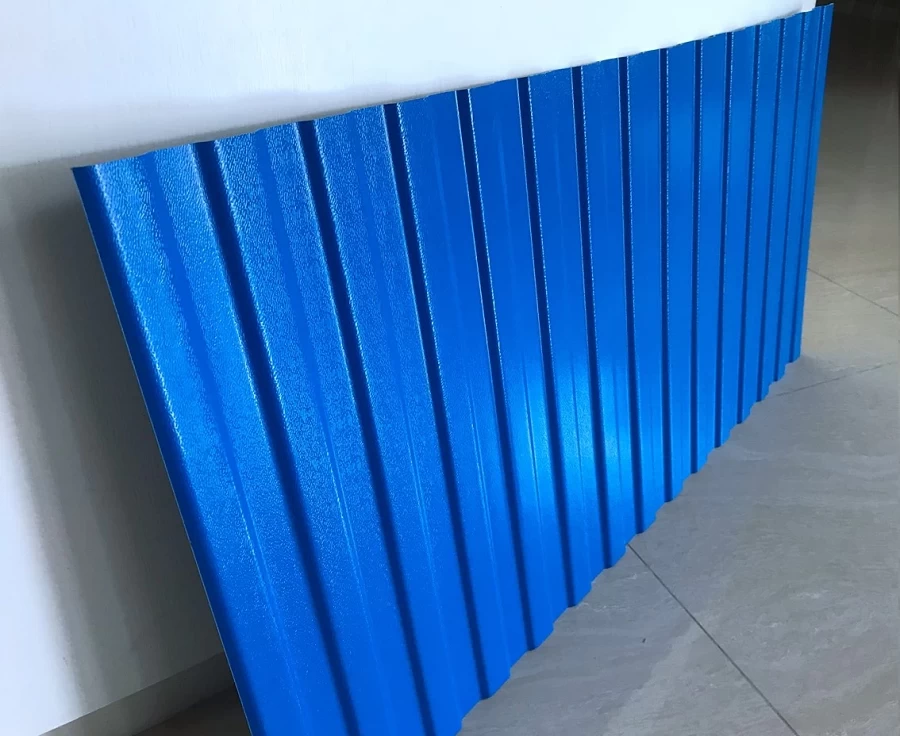 pvc corrugated sheet manufacturer
PVC transparent soft board is non-toxic, hygienic, good weather resistance, high strength, good transparency, and its physical properties are better than plexiglass. Widely used in equipment guards, drinking water tanks, liquid level display containers, etc.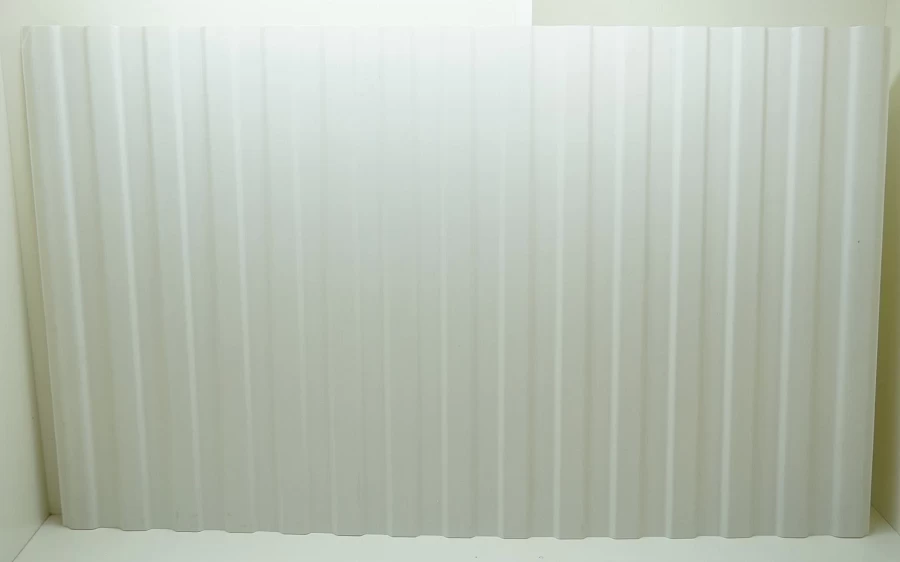 plastic corrugated sheeting manufacturer
PVC soft board is soft and wear-resistant, acid and alkali resistant, corrosion resistant, good tear resistance, and good weldability. Widely used in chemical industry, electroplating, lining of electrolytic cell, insulating cushion, etc.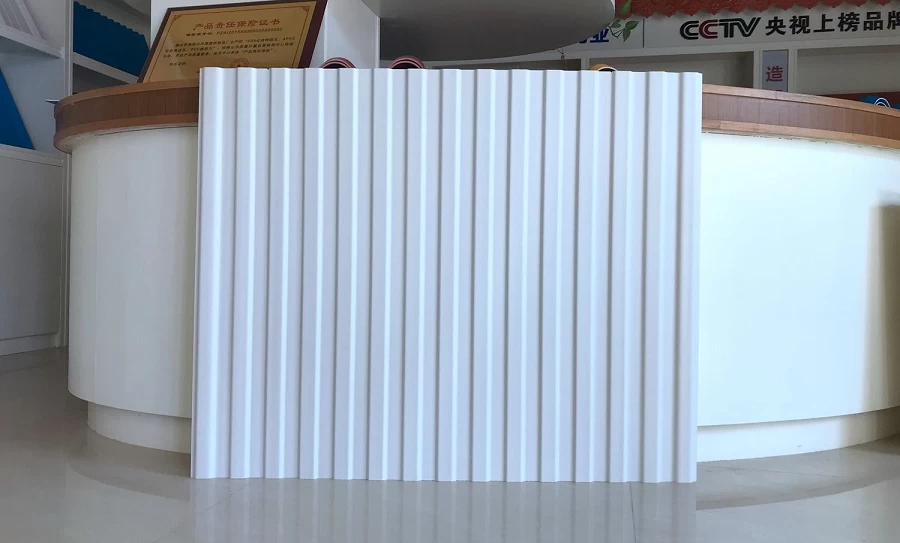 ZXC New Material Technology Co., Ltd. is pvc roofing sheet manufacturer, environmentally friendly PVC sheet with high surface brightness, non-toxic, suitable for export quality requirements.