Advantages of plastic panel roofing for greenhouses
ZXC
https://www.roofingsheetsupplier.com/
2023-06-17 10:45:39
Cost-effective: Plastic panel roofing is generally less expensive than other roofing materials, such as glass or polycarbonate.
Lightweight: Plastic panel roofing is lightweight, which makes it easy to install and reduces the load on the greenhouse structure.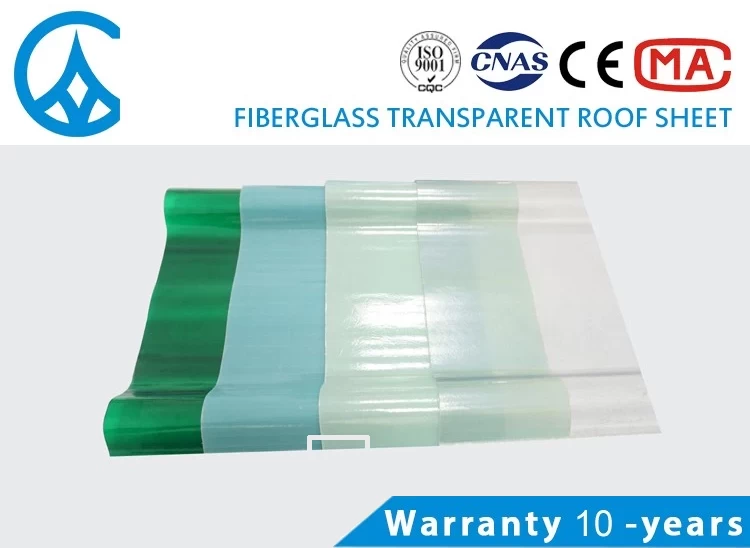 China greenhouse ​plastic panels manufacturers
High light transmission: Plastic panel roofing allows a high percentage of light to pass through, which is essential for plant growth.
Durable: Plastic panel roofing is resistant to weathering, UV radiation, and impact, which makes it a long-lasting option for greenhouse roofing.
Easy to clean: Plastic panel roofing is easy to clean and maintain, which helps to keep the greenhouse environment clean and healthy for plants.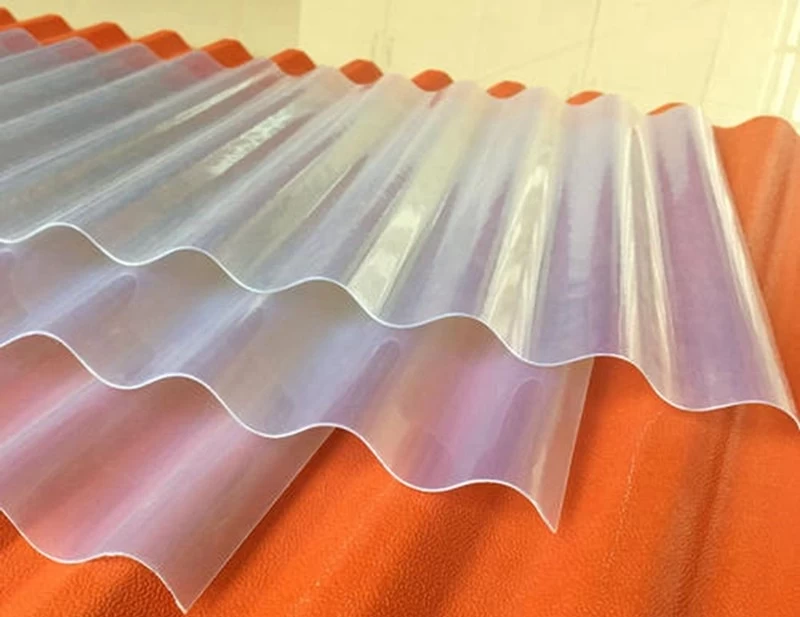 new clear roofing sheets manufacturer
Versatile: Plastic panel roofing is available in different colors, thicknesses, and textures, which allows for customization and flexibility in greenhouse design.
Energy-efficient: Plastic panel roofing can help to reduce energy costs by allowing natural light to enter the greenhouse, reducing the need for artificial lighting.