clear plastic roofing sheets the perfect solution for homeowners of newly built houses!
ZXC
https://www.roofingsheetsupplier.com/
2023-08-02 14:07:23
Plastic transparent sheet for roof the perfect solution for homeowners of newly built houses,  this means that your roof will maintain its transparency and clarity, allowing natural light to flood your living spaces.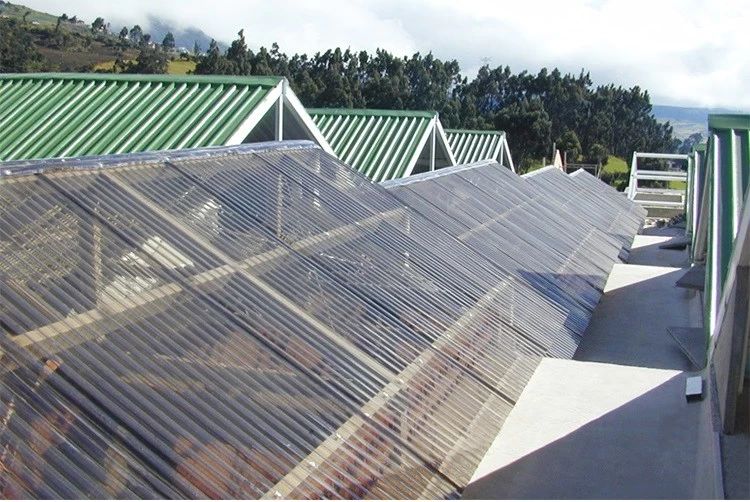 Our transparent sheet is incredibly versatile. It can be easily installed on any type of roof, whether it is flat or sloped, making it suitable for a wide range of architectural designs. Its lightweight nature also ensures that it does not add unnecessary weight to your roof structure, reducing the risk of structural damage.
In addition to its aesthetic appeal, our transparent sheet offers excellent insulation properties. It effectively blocks harmful UV rays while allowing infrared radiation to pass through, resulting in reduced heat transfer. This means that your home will stay cooler in the summer and warmer in the winter, leading to energy savings and a more comfortable living environment.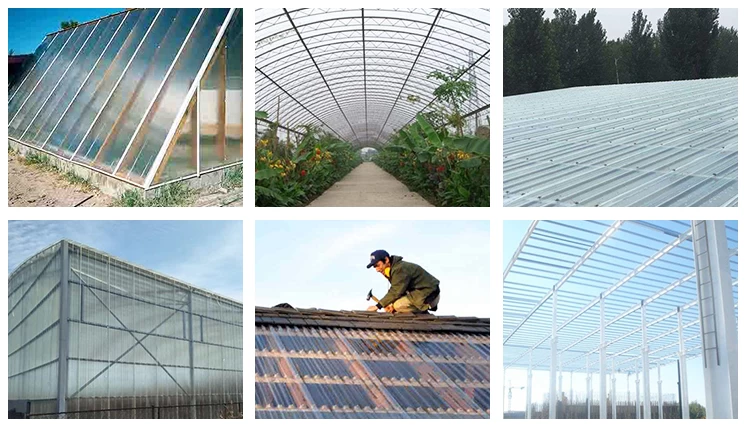 Our plastic transparent sheet is low-maintenance, requiring minimal upkeep. It is resistant to scratches, cracks, and discoloration, ensuring that it will maintain its pristine appearance for years to come. Cleaning is a breeze, as it can be easily wiped down with a damp cloth or washed with mild soap and water.
Clear corrugated plastic roofing sheets so that you can experience the benefits of natural light, energy efficiency, and durability. Contact us today to learn more and make your home shine!